60 Firefighters Battle Major Blaze in 4-Story London Building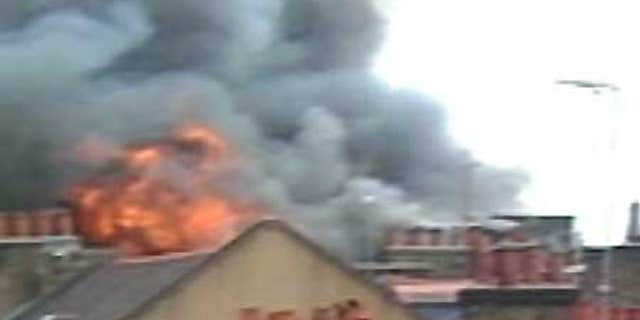 Fire crews are tackling a huge blaze in Soho, central London.
Twelve fire engines and 60 firefighters are attending the fire, which broke out in a building on London's Dean Street at around 9 a.m. EDT.
Part of the basement of the four story apartment building is on fire. The cause of the blaze is not yet known.
Every building along Dean Street had been evacuated, eyewitness Kayleigh Dugdale told Sky News.
"It's really shocking, it's something that you don't see every day," Nino Ripani, manager of nearby restaurant Signor Zilli's told Sky News.
"It's really getting to serious stuff now - we can see the black bits coming out."
Click here to read the full report from Sky News.