Young FC Dallas look poised for MLS Cup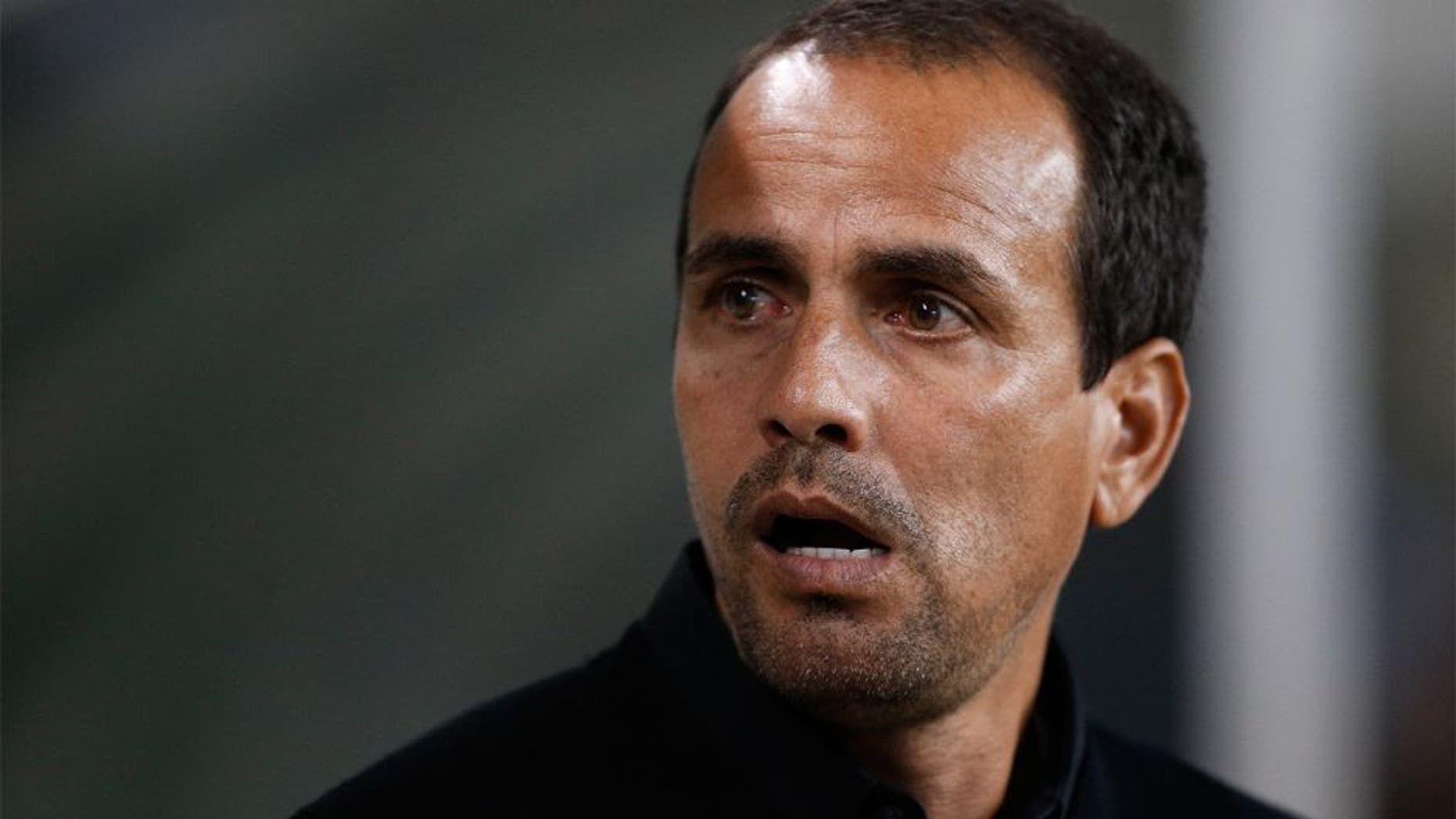 FC Dallas were so close last season. They missed out on the Supporters' Shield because of goal difference and then went to the Western Conference final, falling to the Portland Timbers. It was a brutal ending for the club, but the men in red will still look back on 2015 fondly. They jumped back into the MLS elite and look poised to stay there. Here are three keys to their taking the final step and bringing some silverware to Toyota Stadium:
1. Oscar Pareja is a magician
There is no other way to describe the FC Dallas manager at this point. The long-time Dallas assistant coach went to the Colorado Rapids in 2012 and in just two years, transformed one of the league's worst clubs into a playoff team with a bright future (something they have since squandered). When FC Dallas offered him the chance to return to the club in 2014, he jumped at the opportunity and last season, he already had them clicking. Despite one of the youngest teams in MLS and a salary budget far off from the richest in the league, Dallas looked every bit as good as anyone else. Pareja can do anything.
2. The kids are all right
There was some concern that FC Dallas would be too young to compete last season. They proved to be plenty young, but certainly not too young as they rolled all the way to the Western Conference final. Nine of their 11 starters in the second leg of the conference semifinals were 25 years old or younger, including the entire front six. Academy products Kellyn Acosta, Jesse Gonzalez and Victor Ulloa teamed with burgeoning young superstars Fabian Castillo and Mauro Diaz to make for a potent team that only figures to be better in 2016.
3. Who will be the goal-scorer?
If there is one concern at Toyota Park, it's where the goals are going to come from. Blas Perez didn't have a great 2015 season, but he was still a proven goal-scorer who gave them some physicality up front. Now, he's gone. Alex Texeira -- who was their starting striker down the stretch -- is out the door, too. Max Urruti has come in and figures to be their first-choice striker, but he's a bit of a risk and he will need help from Tesho Akindele and others. The chances will be there for the FC Dallas strikers. It's just a matter of if the forwards can put them away.