Yoga war: Driver does his best Danica Patrick impression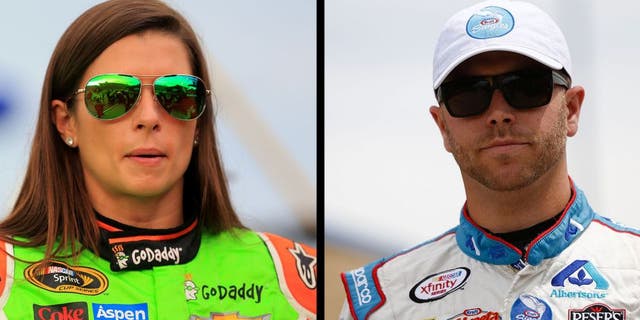 Danica Patrick's amazing yoga moves continue to inspire the NASCAR community.
First, it was Eddie Wood -- the 63-year-old co-owner of Wood Brothers Racing -- who went upside down. Now, it's XFINITY Series driver Brian Scott.
He's right. What he lacks in form, he makes up in beer.