Yoenis Cespedes has absolutely no clue where this flyball is headed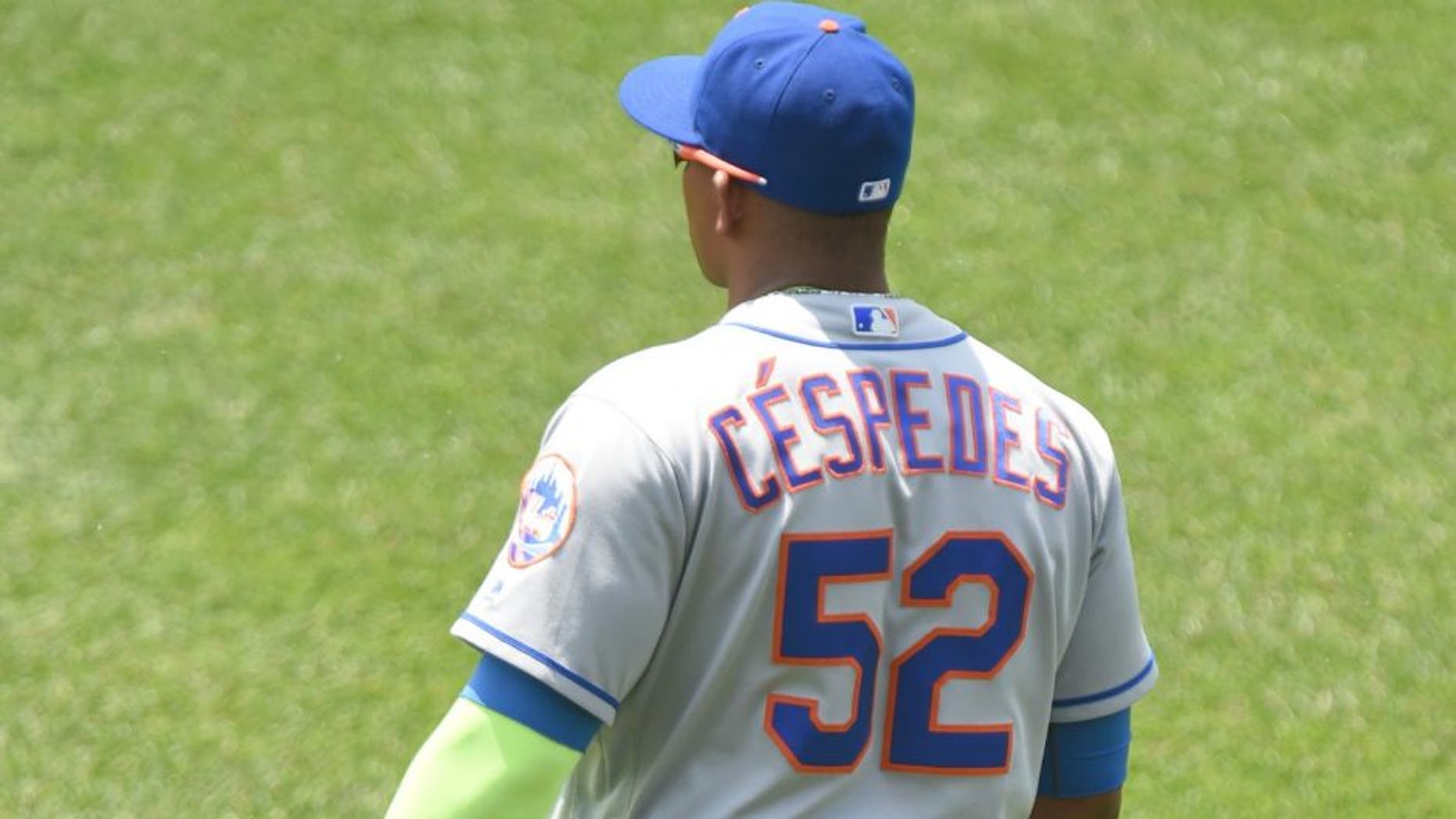 Yoenis Cespedes thought he had it, but he had no idea.
The New York Mets knew they be sacrificing some defense when they re-upped with the slugger and penciled him in as their primary center fielder. Cespedes certainly won't win a Gold Glove, but hasn't been a huge detriment, either.
But there are going to be plays like this one Friday:
This was ruled a double by Nick Markakis, and it helped fuel a six-run fifth inning by the Atlanta Braves. Fortunately for the Mets, they had an 8-0 cushion and held on for an 8-6 win.
And if it's any consolation, the cameraman also was fooled.