Yankees Finalize $51 Million Deal With Jeter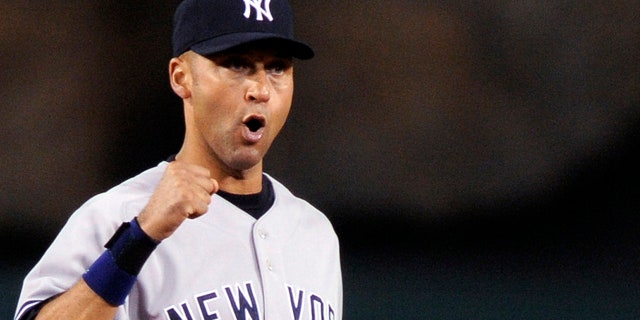 TAMPA, Florida -- The New York Yankees have finalized the $51 million, three-year contract with captain Derek Jeter.
The Yankees scheduled a news conference for Tuesday at their spring training complex to announce the deal.
The shortstop and the club reached a preliminary agreement Saturday on the deal, which also includes an $8 million player option for 2014.
Jeter was coming off a $189 million, 10-year contract. He was initially offered a $45 million, three-year deal.
Jeter had a .270 batting average with 10 homers this past season, down from a .334 average and 18 homers the previous season. While his RBIs increased by one to 67, his on-base percentage fell from .406 to .340 and his slugging average dropped from .465 to .370.