Yankees' Aroldis Chapman will not face domestic violence charges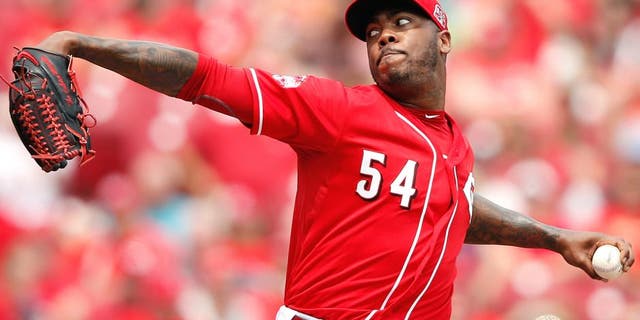 New York Yankees closer Aroldis Chapman will not face charges stemming from the domestic violence allegations his girlfriend made earlier this offseason, the Sun Sentinel reported Thursday.
Chapman admitted to investigators that there had been an argument at his house on Oct. 30 and that he fired several gunshots into the concrete wall of his garage, where he had locked himself alone. However, he denied physically assaulting his girlfriend.
"We are all pleased that the Davie Police Department and the Office of the State Attorney took the time to fully investigate the matter and have concluded that charges were not warranted," Chapman's lawyer, Paul Molle, told the newspaper.
Although he will not face criminal charges, Chapman still could be disciplined by Major League Baseball and Commissioner Rob Manfred under the league's new domestic violence policy.
Chapman nearly was traded to the Los Angeles Dodgers early this offseason, but the deal ultimately fell apart after the allegations became public. The Yankees acquired Chapman from the Cincinnati Reds in late December.
On Wednesday, Yankees owner Hal Steinbrenner defended the Yankees' decision to acquire Chapman, saying the left-handed reliever is "innocent until proven otherwise."