Yankee great Lou Gehrig's old New York City suburban home seeks buyer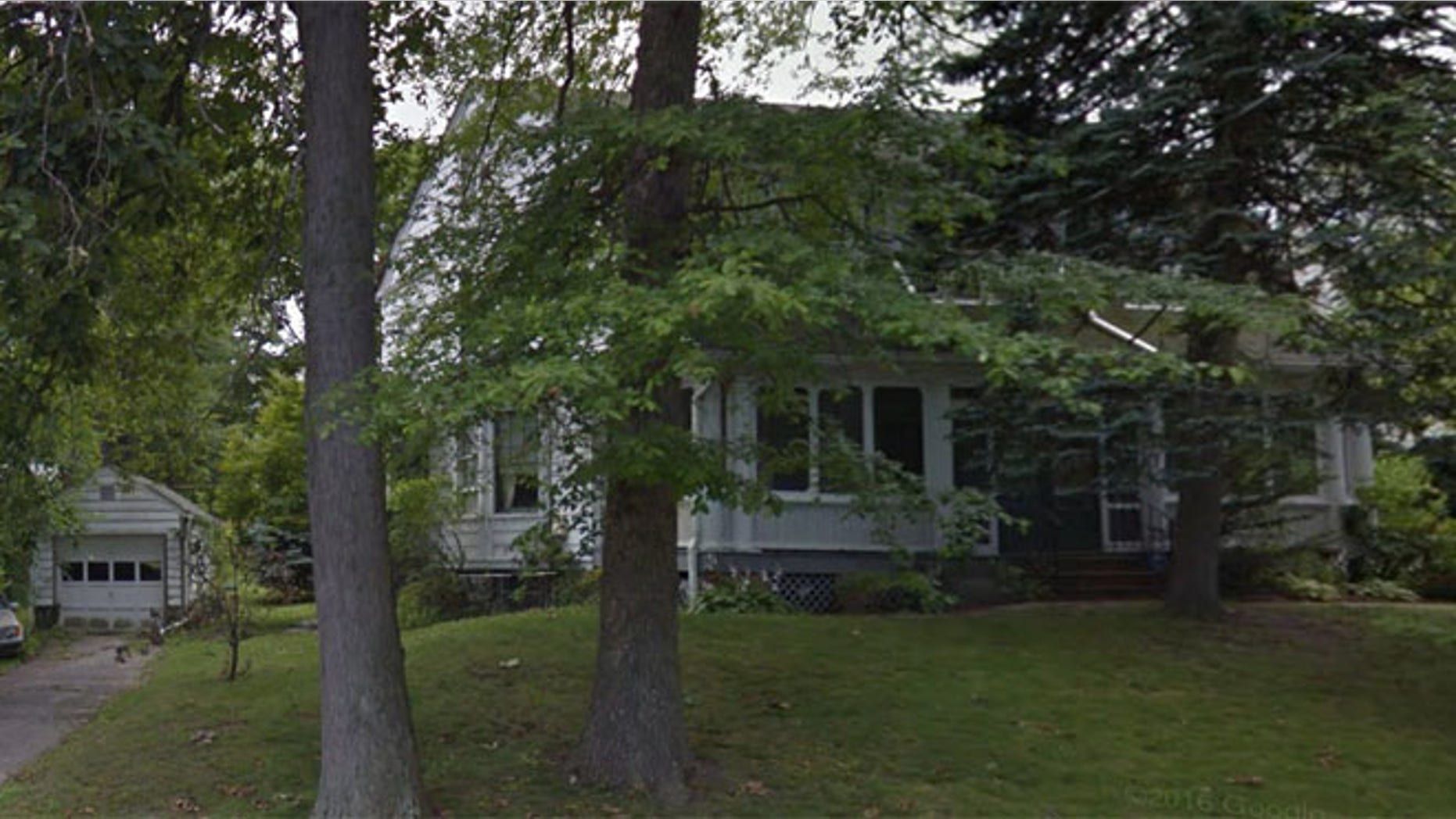 A New York City suburban home that belonged to Yankee Hall of Famer Lou Gehrig is up for sale.
CBS New York reports that the century-old house at 9 Meadow Lane in New Rochelle was the pride of the Pride of the Yankees when he lived there from 1928 to 1933 with his parents.
"Not a bad joint is it?" Gehrig told a New York Sun reporter shortly after taking over the house, according to the station. "Three floors and a basement. Eight or nine rooms, and I never saw a place with so many doors. Gaze on the garage. It's a form-fitting place, but big enough for my old bus."
The house, which sold at auction recently for just more than $300,000, retains much of its original detail, according to the station.
"It is as it was when Lou Gehrig used to stretch out on the front porch to take his nap," local historian Barbara Davis said. "It's the same as when Ma Gehrig used to cook up fried chicken and pickled eels for Babe Ruth and the other Yankees. I mean gosh, it's the same!"
According to the station, the house is a bargain by Westchester County standards even if it needs hundreds of thousands of dollars in renovations.
"I think actually it makes economic sense irrespective of Gehrig, but you add Gehrig to the equation and it becomes a home run," real estate agent Arthur Scinta said.