Xavier Musketeers active on the recruiting trail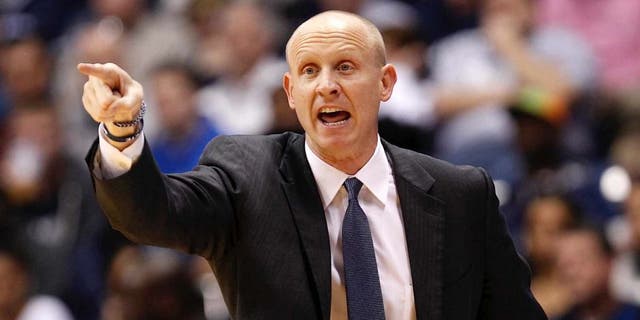 Chris Mack has Xavier as the hot topic of Big East recruiting here in Late July. He made three offers to 2017 recruits, the most of any school in the conference.
Jayleen Sebree, Mark Williams and Aamir Simms all received offers from the Musketeers as of late. Five-star combo guard Markelle Fultz of DeMatha Catholic may soon visit Xavier, as well, according to Jeff Goodman.