WWE star Daniel Bryan is retiring, but his favorite chant lives on in Columbus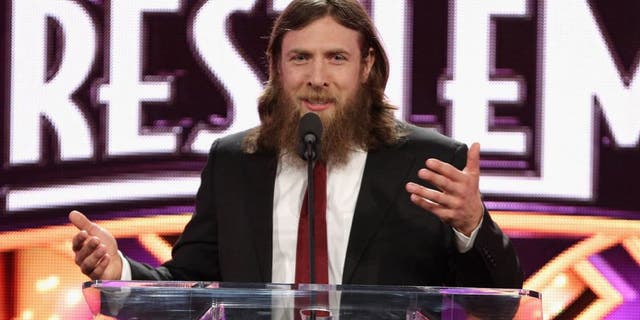 WWE superstar Daniel Bryan announced his retirement from professional wrestling on Monday. His decision -- caused by a neck injury suffered last year -- inspired an outpouring of support on social media channels and sparked memories of his time in the squared circle.
Bryan's influence extended well beyond the ring, though. Somehow, it even reached all the way to Columbus Crew SC.
Crew SC goalkeeper Steve Clark borrowed Bryan's signature 'Yes!' chant and tailored it to his own purposes.
After every Crew SC win at MAPFRE Stadium, Clark walks over to the Nordecke -- the hardcore Crew SC fans -- and celebrates with a few familiar words and several enthusiastic fist pumps.
Maybe it's time for Bryan to visit Columbus and lend his own special touch now that he has a little extra time on his hands.