Wrongful death lawsuit against Tony Stewart moved to federal court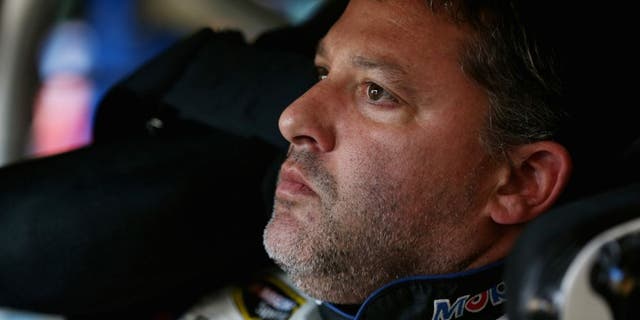 The wrongful death lawsuit filed by the family of deceased sprint car driver Kevin Ward Jr. against Tony Stewart on Aug. 7 has been moved from New York state court to federal court, according to multiple reports.
The action was submitted Friday by Stewart's attorney on the basis that the Ward family lives in New York and Stewart's residence is in Indiana.

U.S. District Court Judge David Hurd will hear the case.

The lawsuit, filed two days prior to the 1-year anniversary of the crash that claimed Ward's life, accuses Stewart of gross negligence, saying he gunned his engine and put his car into a skid as 20-year-old Ward walked on the track after a crash at Canandaigua Motorsports Park on Aug. 9, 2014. The car struck Ward, and he was killed.
A grand jury declined to indict Stewart, who at the time called it "100 percent an accident." A toxicology report found Ward had marijuana in his system.
Ward's parents, Kevin and Pamela Ward, requested a jury trial seeking unspecified monetary damages, claiming wrongful death, reckless conduct, gross negligence and their son's terror and suffering.
"Our son was truly the light of our lives and we miss him terribly every day," they said in a statement. "Our hope is that this lawsuit will hold Tony Stewart responsible for killing our son and show him there are real consequences when someone recklessly takes another person's life."
Stewart, who frequently races in extracurricular events as a hobby, was participating in a sprint race on a dirt track when Ward crashed into a wall after a bump with Stewart.
The lawsuit notes Stewart's reputation for having a temper and claims that Stewart deliberately veered toward Ward after the collision.
"Stewart could have easily acted reasonably and with prudence to avoid striking Ward, just as all other drivers had done as they passed Ward during the yellow caution flag," the lawsuit states.
The Associated Press contributed to this report.