World Series ratings up over 2012 but behind NFL in Sunday night head to head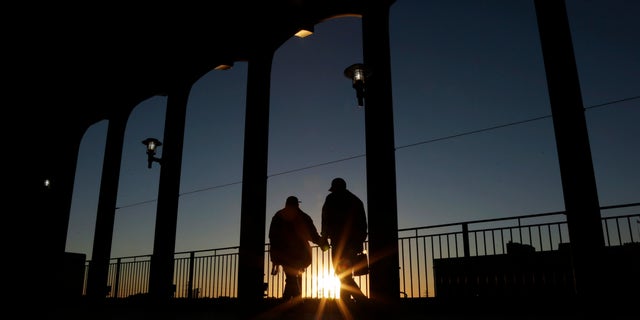 NEWYou can now listen to Fox News articles!
ST. LOUIS – Boston's 4-2 win over St. Louis in Game 4 of the World Series drew a slightly higher rating than San Francisco's title clincher last year but was topped by Green Bay's 44-31 win over Minnesota in a regular-season NFL game.
Nielsen Media Research said Monday the game on Fox received a 9.4 rating and 15 share and was seen by an average of 16 million viewers. The rating was up 6 percent from the 8.9 for San Francisco's 4-3, 10-inning victory at Detroit last year.
The NFL game drew a 9.8/15 and 16.9 million viewers on NBC.
The rating is the percentage of U.S. television households tuned to a program. The share is the percentage watching a broadcast among those homes with TVs on at the time.