World Cup dominated by European clubs providing 75 percent of all players in Brazil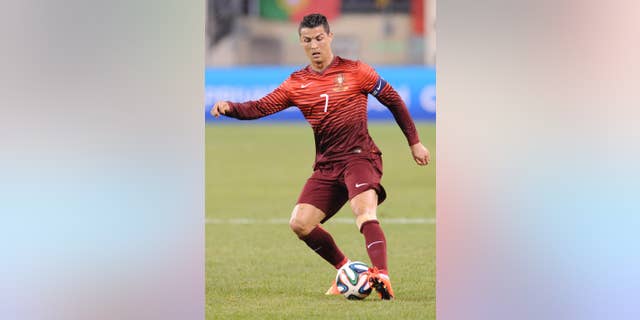 SAO PAULO – European clubs have provided more than 75 percent of players at the World Cup despite fewer than half the 32 teams coming from Europe.
The European Club Association says the continent's teams have sent 563 players to Brazil, representing 190 clubs in 23 different countries.
Bayern Munich and Manchester United each have 14 players at the World Cup, the ECA says.
The ECA says almost one in six World Cup players is registered with an English club.
Only one player among the 13 European teams at the World Cup plays elsewhere: Zvjezdan Misimovic of Bosnia-Herzegovina at Chinese club Guizhour Renhe.
Clubs around the world will get $70 million from FIFA as a share of World Cup revenues.
FIFA pays $2,800 for each day a player is on World Cup duty.