Woodson tells Knicks to focus only on basketball, not their wardrobes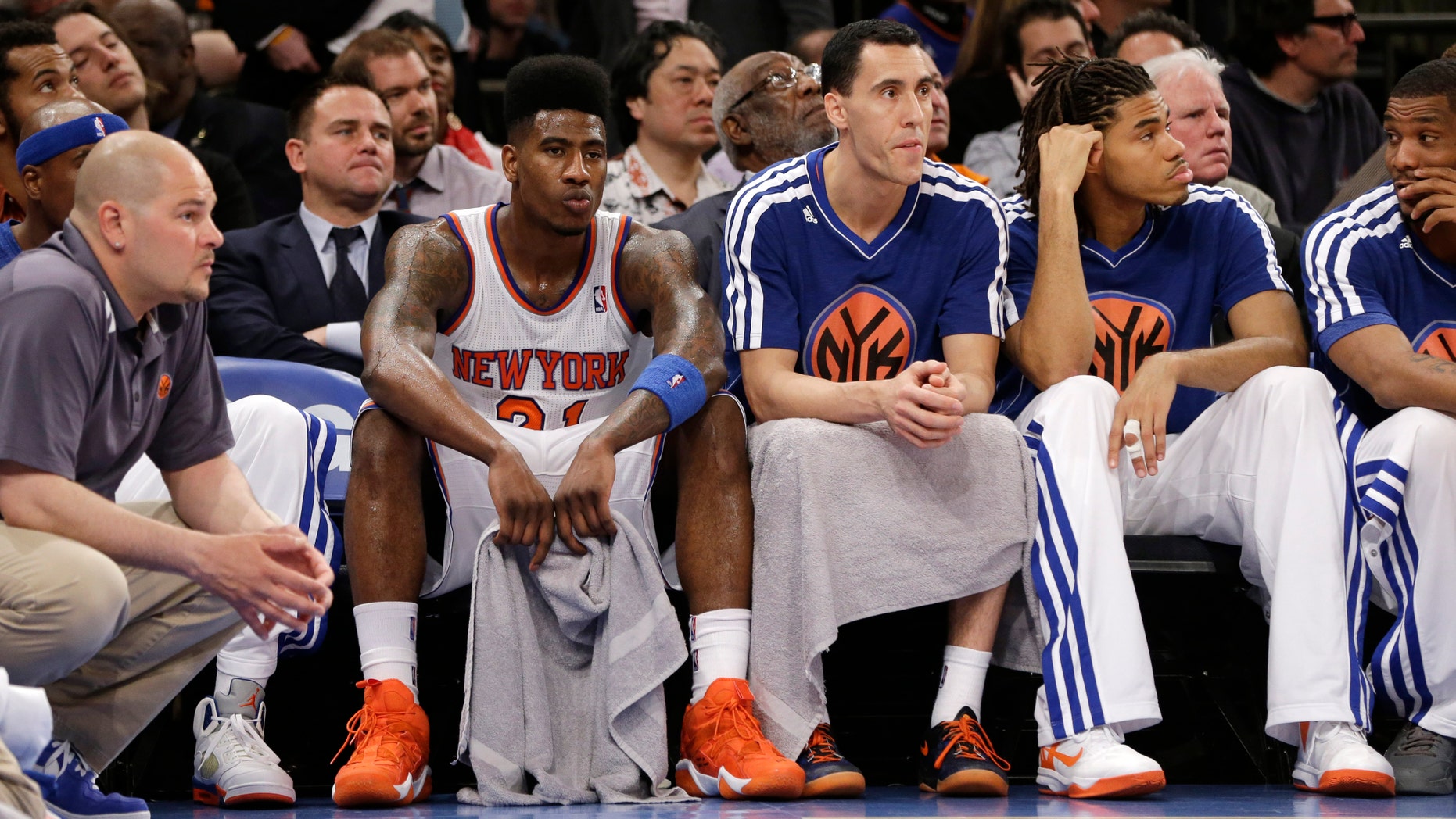 GREENBURGH, N.Y. – Call it bad fashion sense or poor playoff etiquette.
New York Knicks coach Mike Woodson sure didn't like his players' decision to wear black to Game 5 of their playoff series against Boston on Wednesday night, which they expected to be the Celtics' "funeral."
Only the Celtics are still alive after winning 92-86, and Woodson says he told the Knicks on Thursday to focus only on the court, not their closets.
Woodson, who says he didn't know about the players' dress code until Thursday, says he told them that they need to "stay out of the paper and just concentrate on playing."
Woodson adds: "What you wear doesn't have anything to do with how you play on the basketball floor."