With Buckeyes still having trouble shooting, frosh Marc Loving becomes important contributor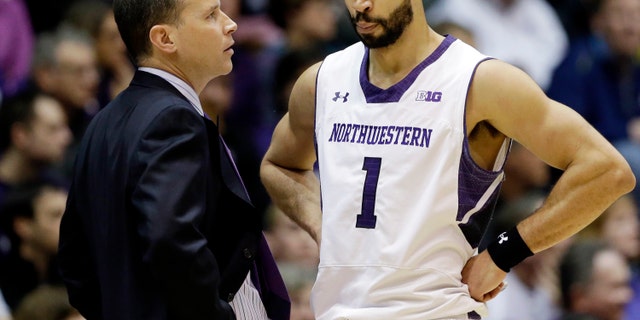 COLUMBUS, Ohio – For a team that is ranked No. 24 and has won 20 of its 26 games, the Ohio State Buckeyes sure are thrilled that substitute forward Marc Loving finally hit a couple of shots.
The Buckeyes, for long stretches, still are having problems with their shooting.
In the first half at Illinois on Saturday night, they shot 32 percent (9 of 28) and mustered just 20 points. With Loving scoring eight consecutive points in a 12-0 second-half run, they ended up turning a three-point halftime deficit into a 48-39 win.
It was the first time in seven games Loving made a shot from the field.
Clearly, the Buckeyes need whatever help he can give their struggling offense.