With 3 starters back and 5 freshmen in the mix, Ohio State not drawing much buzz from fans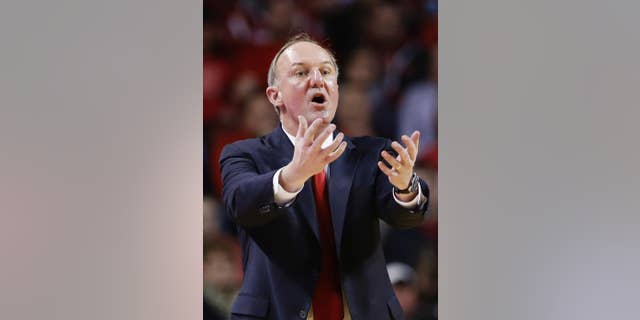 COLUMBUS, Ohio – There's not a lot of talk about the latest version of the Ohio State's men's basketball team as it begins preseason practice.
About all anyone would know for certain about coach Thad Matta's 11th Buckeyes squad is who is NOT on it: point guard Aaron Craft and leading-scorer LaQuinton Ross.
That's OK with those who are back. Shannon Scott will fill in for Craft out front, with Sam Thompson taking a wing spot opposite Marc Loving. Underneath, enigmatic center Amir Williams returns, with Temple transfer Anthony Lee stepping in to help.
Then there are five acclaimed freshmen who will get a lot of playing time.
Coming off a 25-10 record and an early NCAA tournament knockout, no one really knows what to make of this year's team.