Will the Rockies flip Jose Reyes after Tulowitzki trade?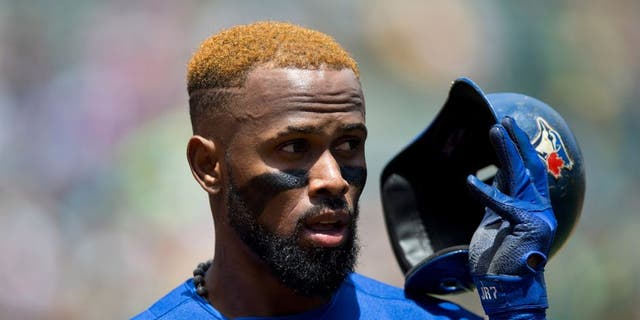 A day after reports emerged that the Colorado Rockies weren't interested in trading Troy Tulowitzki, their All-Star shortstop was on the move, headed to the Toronto Blue Jays in a deal that sent another All-Star shortstop, Jose Reyes, to Colorado.
From the moment details were revealed about the trade, speculation arose that the move was only one of a few for the Rockies, and they would likely move Reyes.
FOX Sports' Jon Morosi said as much shortly after the news of the blockbuster trade broke.
Morosi notes that the Rockies already have a top prospect, Trevor Story, in their system who they are expected to make their next everyday shortstop.
Furthermore, the financial specifics of the deal seem to also suggest that Reyes shouldn't get too comfortable in Colorado, as he and Tulowitzki both have hefty contracts that are nearly the same in value.
Therefore, keeping Reyes would seem to deviate from the Rockies' goal of unshackling their immense contract commitments and rebuilding with homegrown talent.