Will Mike Singletary follow Art Briles as Baylor's next head coach?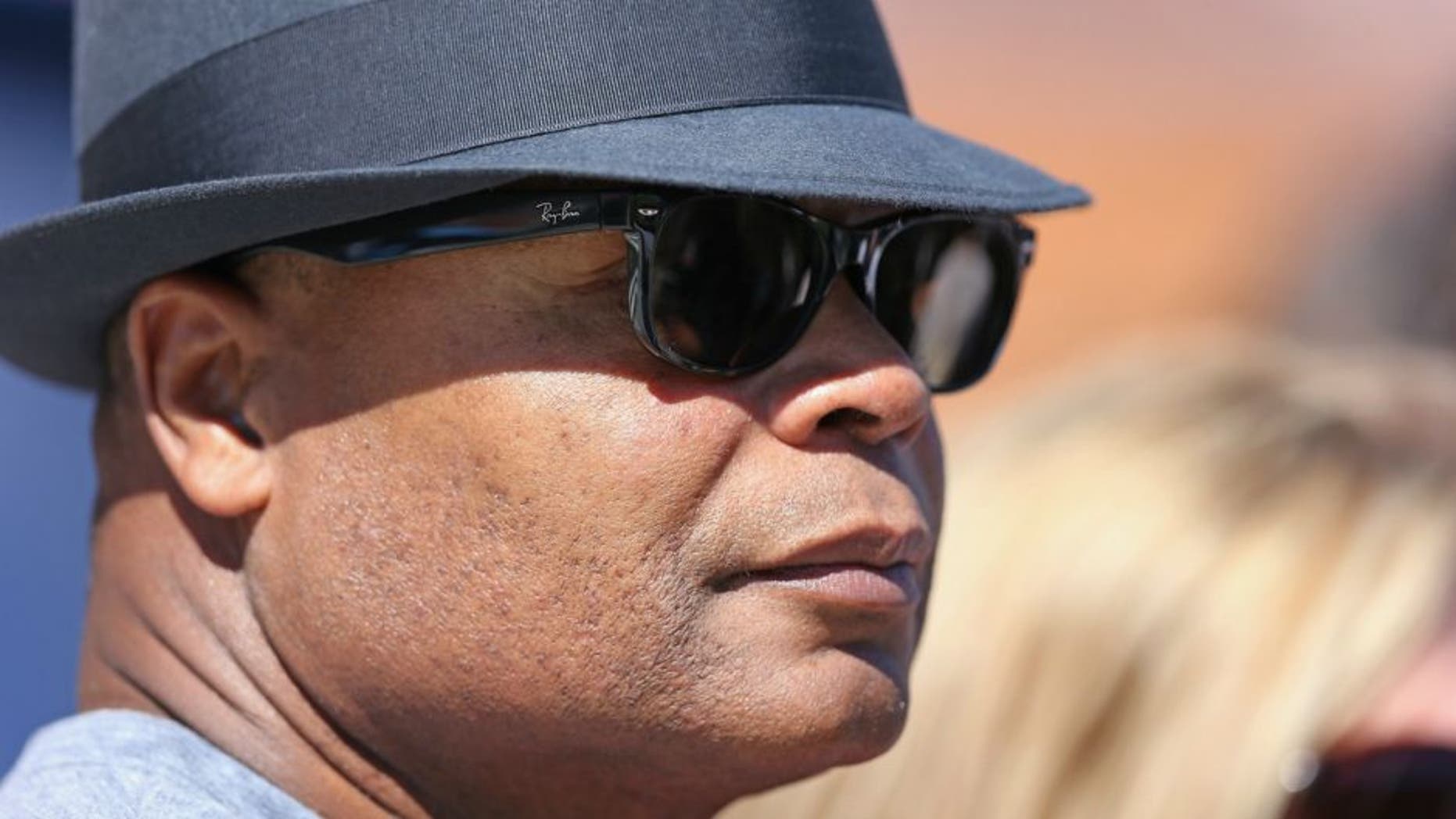 Mike Singletary played his college football in Waco, Texas, where he was a two-time All-American and a three-time All-Southwest Conference player for Baylor.
He went on to make 10 Pro Bowls and earn eight first-team All-Pro selections in the NFL, which led to him being inducted in the Pro Football Hall of Fame in 1998.
He's spent a decade coaching in the NFL, with two of the seasons spent as a head coach.
In many ways, Singletary fits the mold of someone Baylor could turn to after firing Art Briles on Thursdsay amid sexual assault allegations against Baylor's football program dating back to 2009. Bruce Feldman suggested that possibility on Thursday's episode of The Audible:
"What happens now to Baylor football? I'm very curious. I know the short-term thing may be Phil Bennett. My gut is all these [coaches currently on staff] are gonna end up getting run out of there.
"The scenario I could see is they bring in Mike Singletary, who is one of the greatest players they've ever had there and he has head coaching experience. He once tried to get the job. He's not a coach right now. And he's the intertim. Now I don't know what he would do offensively or any of that stuff, because that's not an offense he's familiar with or anything like that. But that would be the short-term thing if he would just organizationally try to be the face of the program in the wake of all this."