Wild's Christian Folin has right shoulder surgery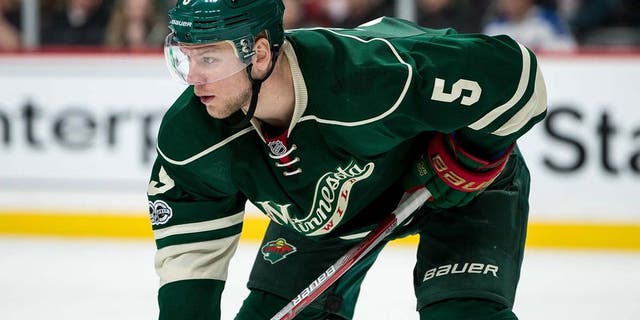 ST. PAUL, Minn. -- Minnesota Wild defenseman Christian Folin has had right shoulder surgery.
The team said Monday that Dr. Brad Nelson performed the surgery at TRIA Orthopaedic Center.
The Wild say Folin is expected to make a full recovery and be ready for the start of training camp in September.