Wilcox scores 27 points to lead Washington to 65-60 victory over Stanford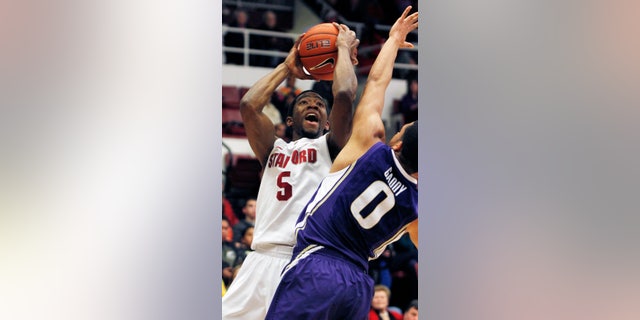 STANFORD, Calif. – C.J. Wilcox scored 27 points and made a pair of crucial 3-pointers as Washington held off Stanford 65-60 Saturday night.
Aziz N'Diaye added 14 points as the Huskies (11-5, 3-0 Pac-12) opened conference play with three straight wins on the road for the first time since 1912. Desmond Simmons added 13 rebounds.
Dwight Powell scored 19 points to lead the Cardinal (10-7, 1-3), who have lost three of four.
The lead changed hands 15 times and was tied on nine occasions before the Huskies gained a foothold early in the second half.