Wigan owner makes controversial comment about Jewish people while defending under-fire coach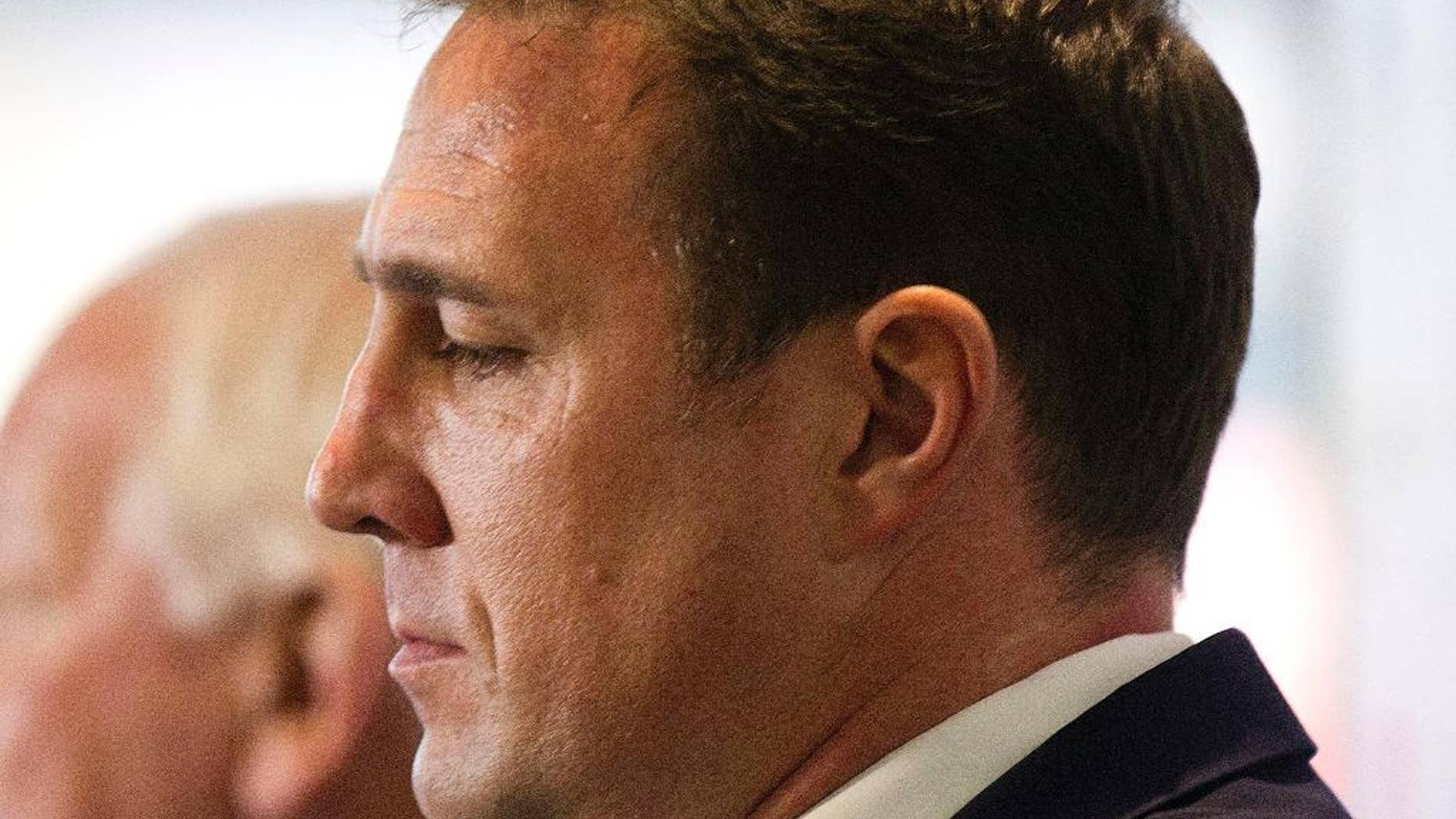 WIGAN, England – The owner of English club Wigan has made controversial comments about Jewish people while defending his decision to hire a coach who is under investigation for sending racist and anti-Semitic messages.
Malky Mackay was hired as Wigan manager on Wednesday even though the English Football Association is looking into a dossier from his time in charge of Cardiff, when he sent offensive text messages to a colleague.
Dave Whelan, who has owned Wigan since 1995, said in an interview with the Guardian newspaper that he did not believe the anti-Semitic and racist texts sent by Mackay were offensive.
Commenting on a text sent by Mackay about Jewish people and money, Whelan says "I think Jewish people do chase money more than everybody else. I don't think that's offensive at all."