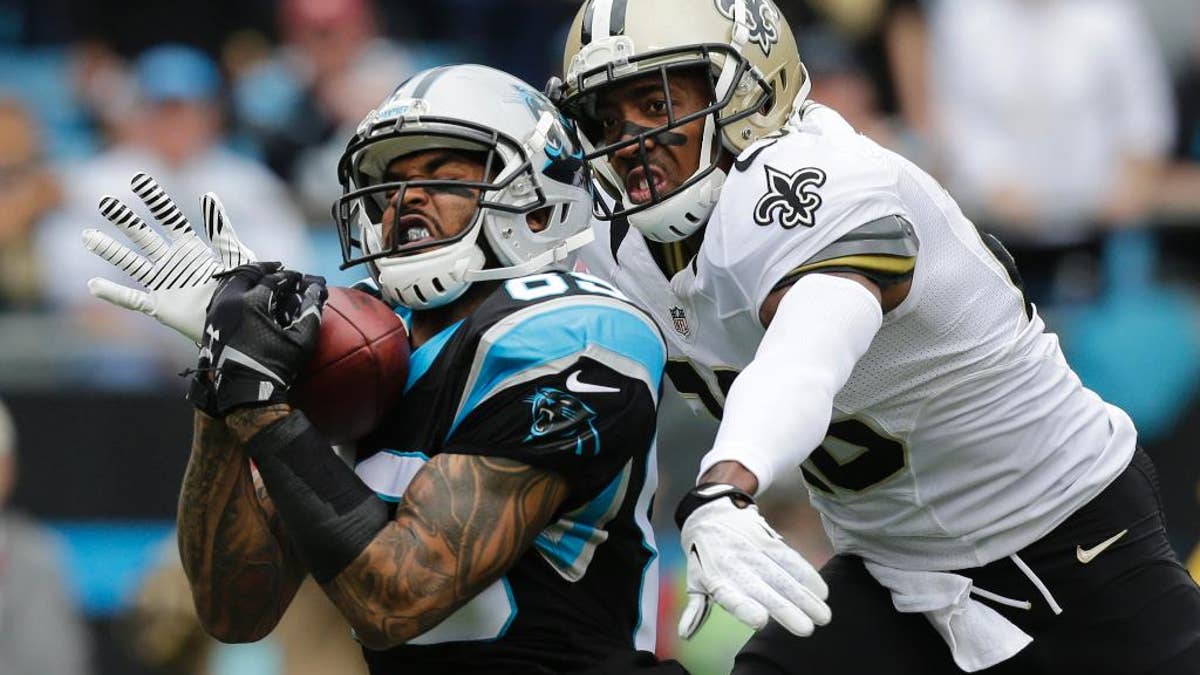 Free agent wide receiver Steve Smith has signed a three-year deal with the Baltimore Ravens.
The Ravens announced the signing of the 34-year-old Smith on Friday.
Smith was released by the Carolina Panters on Thursday after 13 seasons and headed to Baltimore to talk to the Ravens, who were eager to add provide quarterback Joe Flacco another target.
Smith ranks 19th in the NFL in career receptions. He caught 64 passes for 746 yards and four touchdowns in 2013.
Baltimore has had a void at wide receiver since trading Anquan Boldin to the San Francisco 49ers after winning the Super Bowl in February 2013. The Ravens went 8-8 last season and missed the playoffs for the first time in six years.
Smith is Carolina's all-time leader in receptions (836), yards receiving (12,197) and touchdowns (67).
___
AP NFL website www.pro32.ap.org