Why can't the Wizards protect home court?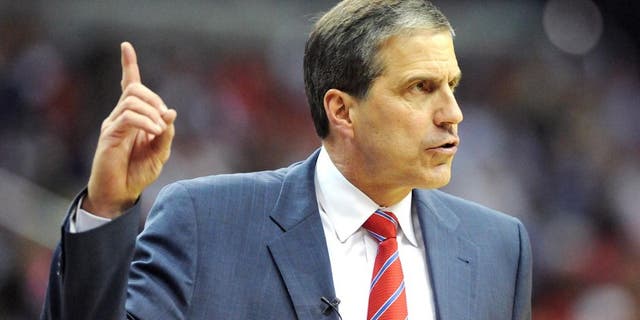 The Washington Wizards were one of the NBA's tougher home teams last season. They lost only 12 of their 41 games at the Verizon Center, and were competent on both ends of the floor.
Things have been way different this year, mostly thanks to injuries and a struggle to embrace their new playing style. It's not even February and they've already lost 13 home games.
The Washington Post has more on their struggle right here:
Washington hasn't had a healthy rotation for most of this season, so that's a pretty good reason to lose a bunch of home games. But it's not an excuse to drop one against Kobe Bryant and the Los Angeles Lakers, or Damian Lillard and the Portland Trail Blazers.
Besides that, though, the Wizards have squared off against some pretty tough teams so far. They've lost to the Los Angeles Clippers, Oklahoma City Thunder, Cleveland Cavaliers, Boston Celtics, Miami Heat, Toronto Raptors and the list goes on.
There's nothing to be ashamed of with any of those defeats.