Why Bob Geren couldn't turn down being Dodgers bench coach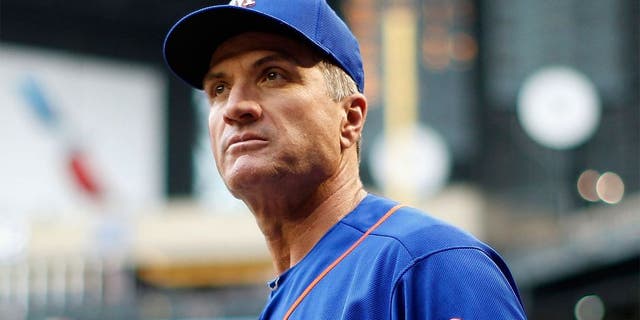 After failing to land the Los Angeles Dodgers' managerial position, Bob Geren has signed on to become the team's next bench coach, an opportunity he says he couldn't turn down.
The 54-year-old served as bench coach of the New York Mets for the past four seasons, but knew that Los Angeles was where he needed to be.
"This is the first time I'll be close to home," Geren said, via MLB.com. "My mom is 88. My dad passed away a couple of years ago. If I have a regret in life, it's that I didn't spend more time at home. Every relative we have is within an hour drive of Dodger Stadium.
"So, this is an opportunity to work close to home, while being with an outstanding organization. I couldn't turn it down."
Geren, a Southern California native, was interviewed for the Dodgers' managerial job, a position that will be filled by Dave Roberts in 2016. Despite not receiving the opportunity to manage the Dodgers himself, Geren understands why Roberts was selected.
"His enthusiasm is infectious," Geren said. "His personality is off the charts. He's a great pick, just a great choice."
Unlike Roberts, Geren has prior managerial experience, as he served as skipper of the Oakland A's from 2007 to 2011. While Geren says he still wants to manage one day, he's excited about the opportunity he has at hand.
"I like the idea of a young manager leaning on me, having an opportunity to help him and also learning from [Roberts]," he said. "We have a group of general managers, all extremely bright, and you know they will bring quality players in year after year. It's the whole package, and New York was a lot of the same.
"This will be the first time I've worked with a younger and less experienced manager, and that's appealing. I was a catching instructor, and I consider myself a teacher. I feel I can make him better, and he'll make me better by challenging me."