WHO rejects Zika threat to Olympics, but MLB's Francisco Rodriguez offers grim testimonial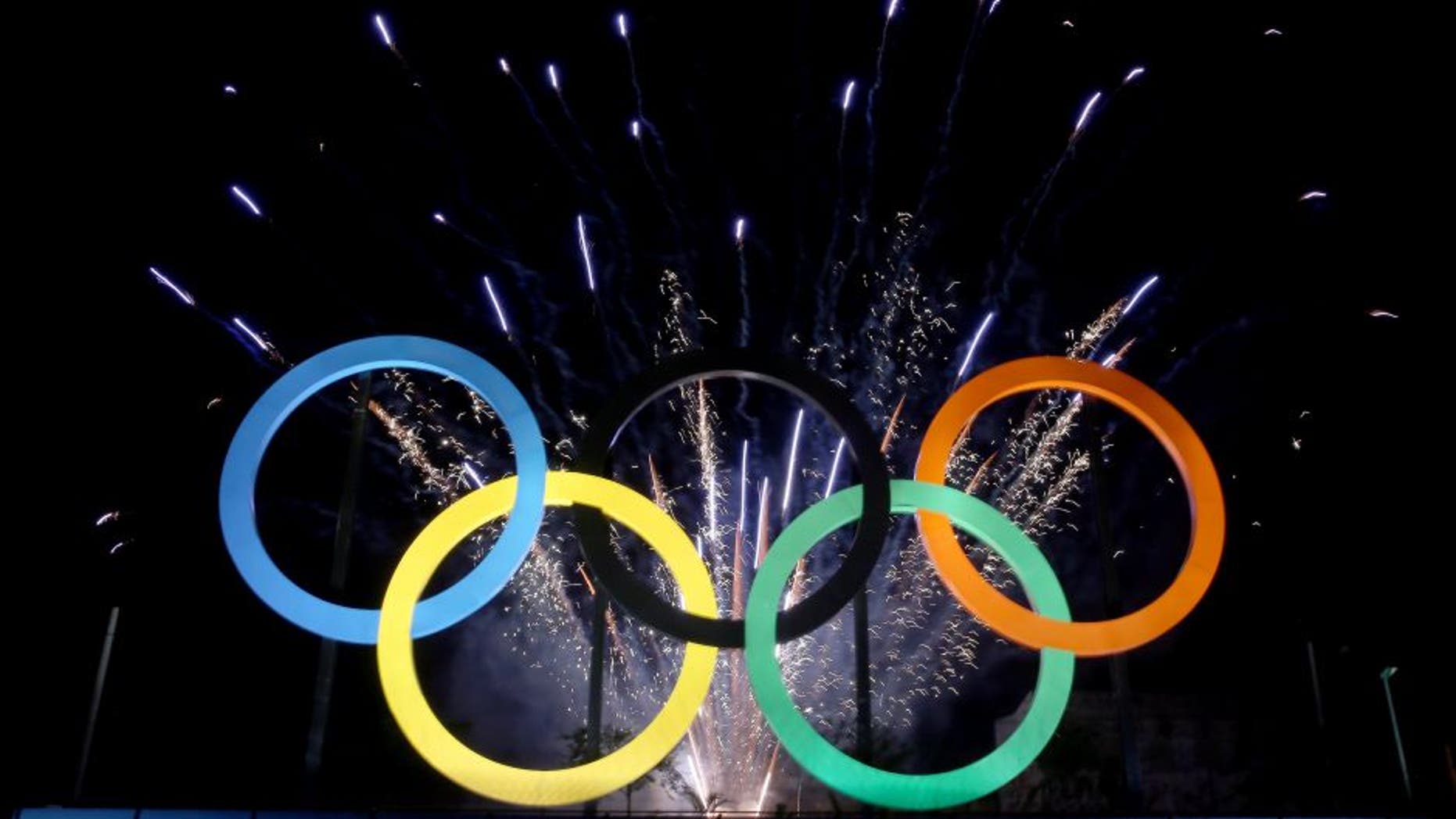 On Saturday, the World Health Organization (WHO) released a statement via the Associated Press that there is "no public health justification for postponing or canceling the Rio de Janeiro Olympics because of the Zika outbreak". Here are a couple of excerpts:
"Based on current assessment, cancelling or changing the location of the 2016 Olympics will not significantly alter the international spread of Zika virus."
"Based on the current assessment of Zika virus circulating in almost 60 countries globally and 39 in the Americas, there is no public health justification for postponing or cancelling the games."
The denial, AP reports, came despite desperate written pleas for the cancellation from "150 health experts" to the U.N. Health Organization.
"Several public health academics have previously warned that having hundreds of thousands of people travel to the Aug. 5-21 games in Brazil will inevitably lead to the births of more brain-damaged babies and speed up the virus' global spread.
"The authors also noted that despite increased efforts to wipe out the mosquitoes that spread Zika, the number of infections in Rio have gone up rather than down."
What the WHO statement did not include was a reaction to the health experts' letter, which highlighted a decades-long working relationship between the organization and the International Olympic Committee.
Fast-forward to Tuesday evening, when Detroit Tigers closer Francisco Rodriguez elaborated to ESPN before the team's game vs. the Los Angeles Angels about the debilitating effects of the virus he experienced while home in his native Venezuela this past summer:
"It wasn't a cold, trust me," he told ESPN. "It wasn't a cold. A cold you have a sneeze, have a headache, take a couple Tylenol, and you're done. You don't have a cold for two weeks, you don't have a bodyache for two weeks, you don't have headaches, throwing up, weaknesses for two weeks."
Rodriguez told ESPN it took him two months to fully recover. However, he was never considered contagious at spring training.
Hope Solo, Pau Gasol, Carmelo Anthony and Serena Williams are among the athletes who already have publicly expressed their concern of contracting the virus in Rio, to the point that they've considered sitting out the event, and honestly -- fear is going to spread faster than the disease as stories like Rodriguez's are brought to the public's attention.