Who did Dave Gettleman say was the most important offseason addition?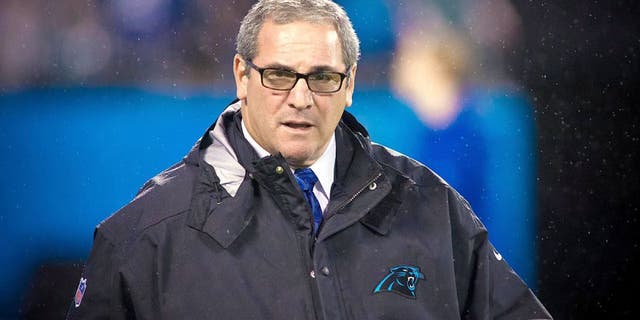 The Carolina Panthers had a few offseason additions that could qualify as their "best" moves. For general manager Dave Gettleman though, he has an idea of who the most important acquisition was of the bunch.
When speaking on Thursday, Gettleman was asked about who the biggest addition was, and he answered with a player who filled one of the biggest voids that the team had this past offseason.
Via Max Henson of Panthers.com:
"Probably Michael (Oher)," Gettleman said when asked to name his most important acquisition. "I know everybody killed me on that one."
"Coach Matsko felt really good about him," head coach Ron Rivera said. "We all watched tape together and we looked at him and felt that if he could get back to where he'd been, we'd have an opportunity to get somebody pretty good."
"Michael has been a huge boost to us," Gettleman said.
Oher has absolutely been a great addition. As Gettleman explained, he really did pretty much get "killed" on the signing, but it worked out perfectly. Oher has started all 16 games at left tackle and has kept Cam Newton healthy and been a key to the offense's success all around.
Jeff Smith writes about the NFL for FOX Sports. You can find him on Twitter @JSM8ith.