White Sox fan President Obama: 'I'll be rooting for the Cubs'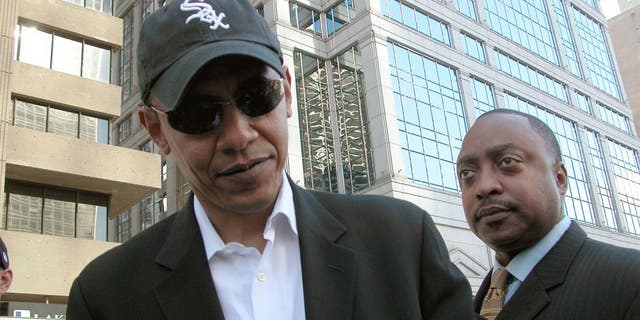 NEWYou can now listen to Fox News articles!
It's no secret that President Obama is a Chicago White Sox fan.
But with his favorite Windy City baseball team not in the playoffs, POTUS had no problem backing the club on the North Side.
"With the Sox out, I'll be rooting for the Cubs to win the Series," Obama wrote in an email to Chicago Tribune sports reporter Paul Sullivan (subscription only).
"They're due. They've got great young players, and I'm a Maddon fan. That's an official statement."
The Cubs, managed by Joe Maddon, defeated the Pirates 4-0 in the NL Wild Card Game in Pittsburgh on Wednesday night. They open the NLDS Friday on the road against rival St. Louis.