Which teams desperately needed a Sprint Cup off-weekend the most?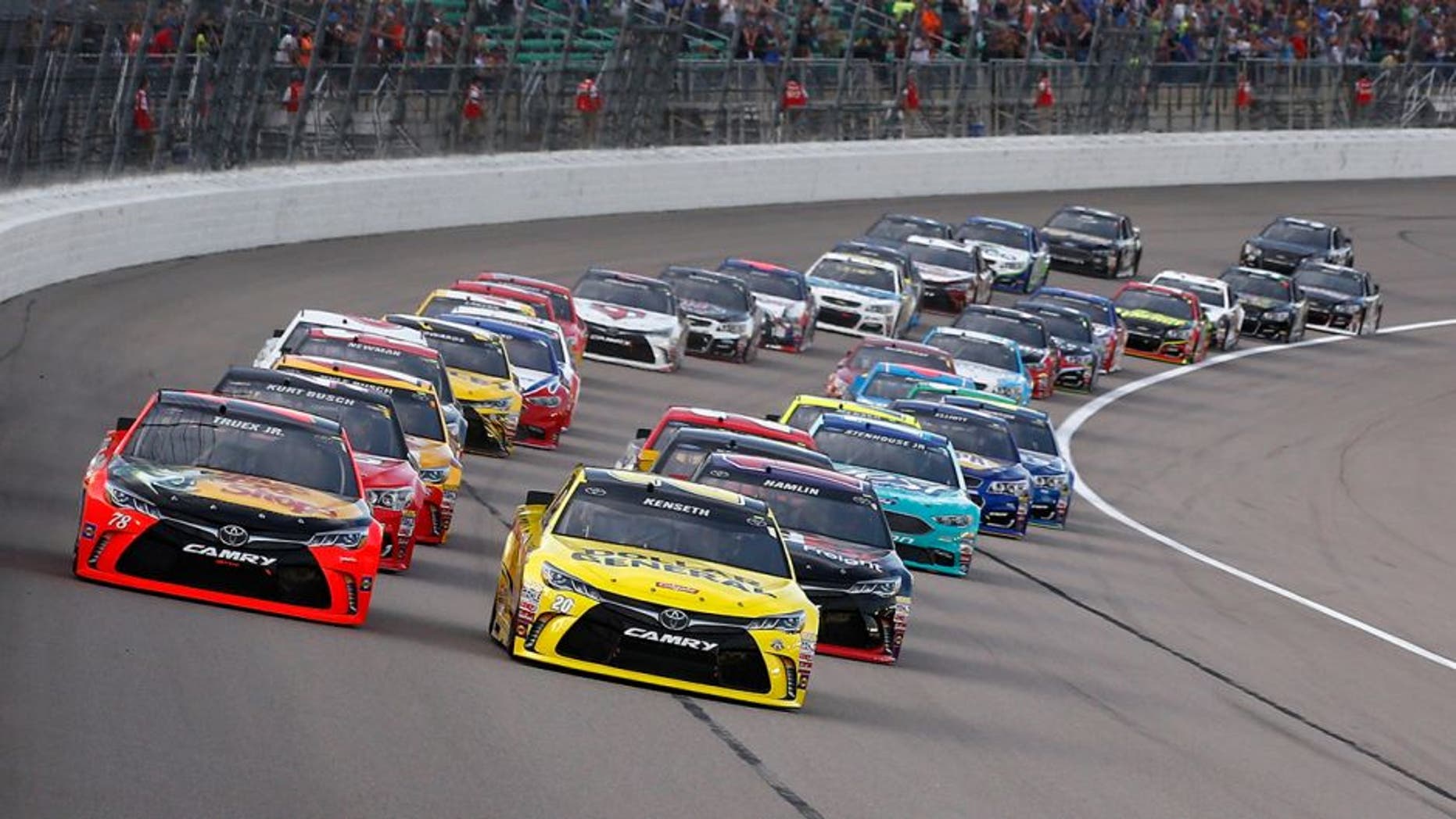 We are currently enjoying the final off-weekend of the 2016 NASCAR Sprint Cup season.
At this point, it really doesn't matter if you are already locked into the Chase, making gains on your program or still struggling, these teams are ready for this break.
Actually everyone needs this break.
The last time we had an off-weekend was Father's Day weekend, and the next time we'll have off will be while eating leftover turkey during Thanksgiving weekend in late November.
So after this much needed break, these drivers and teams are looking at 14 consecutive weeks of racing. We have four races remaining in the regular season and then the intensity of the 10 Chase races.
So this is a much-needed break for everyone. These teams get to decompress, sleep in their own beds and spend valuable time with their families. That is something you simply can't put a price tag on. Now they all can take a breath, re-energize and get ready for this string of 14 consecutive races.
The other positive in this last set, unlike early in the season, is the teams aren't zigging and zagging all over the country. We only have one race of the 14 remaining where they have to get near the West Coast which is the next-to-last race in Phoenix.
I know that folks like Hendrick Motorsports welcome the break in order to figure out what they are missing and try to get some positive momentum going at Bristol next weekend. I think the exact same thing can be said for Roush Fenway Racing and Richard Petty Motorsports.
Fourteen remaining events means there is still a lot of racing left. There are some other series that don't run much more than 14 in an entire season, yet here we are almost two-thirds through the year and we still have 14 races to go.
Sometimes we question whether it breaks the momentum of the sport when we have an off-weekend. Trust me when I tell you that at this point in the season, there isn't a single driver or team asking that question.