Which SEC team should you really be cheering for?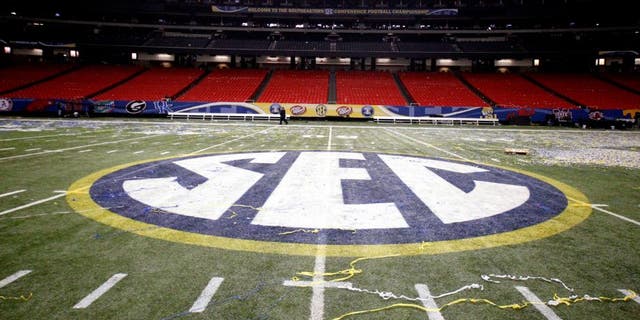 Which SEC team should you be rooting for? Derick E. Hingle USA TODAY Sports
Are you a passionate fan of college football without a true loyalty to any particular southern school? If so, you've come to the best place to find your next favorite college team, as we all know the Southeastern Conference is home to the best brand of college football in the nation.
Take this short, five question quiz to find where your heart lies.
(Please refresh the page if the quiz doesn't load immediately.)