Which school will talented 2016 sack artist sign with?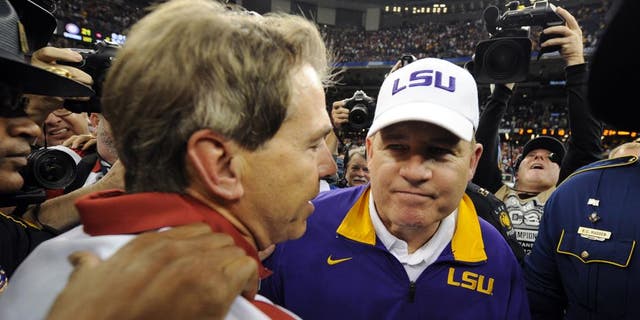 National Signing Day has passed, and 2016 prospect Sci Martin still hasn't selected a school.
Official visits to Alabama and LSU shook up the one-time TCU commitment. As such, Martin remains undecided on his choice -- with no concrete timetable in sight.
A native of New Orleans, Martin is exceptionally talented as a pass rusher. He pairs elite first-step quickness and long arms to terrorize high school offensive tackles. As a senior, Martin accrued an eye-popping 33.5 sacks.
Yes, that's not a typo.
Martin can put his hand in the dirt as a 4-3 defensive end, but could also potentially stand up and rush off the edge as a hybrid 3-4 outside linebacker.
Down to Alabama, LSU and TCU, whichever school landing his services will receive an exceptional pass-rushing threat.