'Wheels are in motion' for redesign of Portland Trail Blazers logo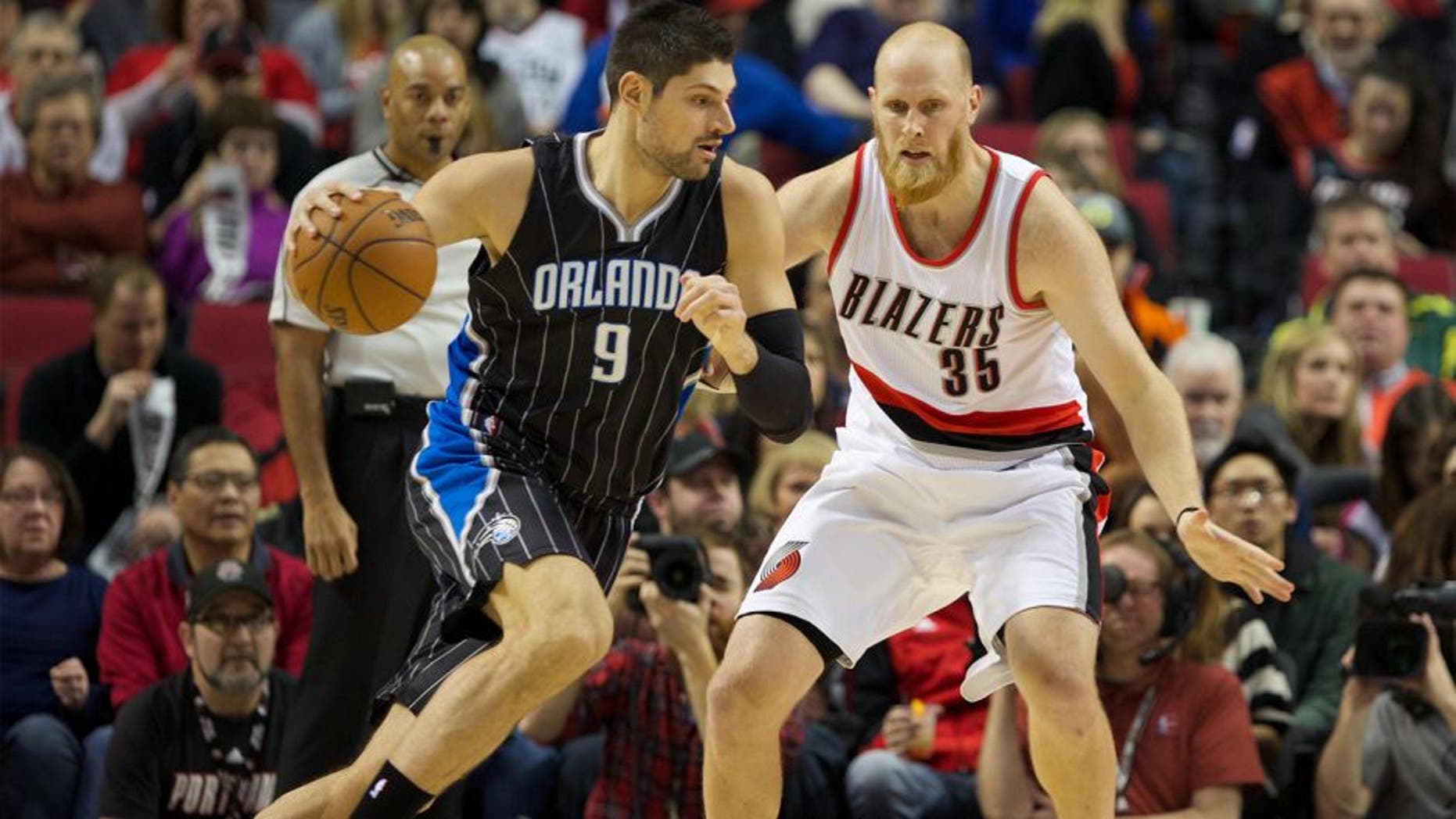 It feels like the Portland Trail Blazers have had their logo since the beginning of time.
It's always been the same swirl of black and red lines. But it's also a classic, iconic enough for Grantland's Zach Lowe to place it seventh on his ranking of all 30 NBA team logos.
But according to this report from Real GM and Blazers digital reporter Casey Holdahl, it could change very soon:
Change is good, but this would be kind of sad. The Trail Blazers, and to some extent the entire city of Portland, are synonymous with that logo. Hopefully it doesn't go anywhere anytime soon.
(h/t: Grantland)