What Marco Rubio really wanted to do was play in the NFL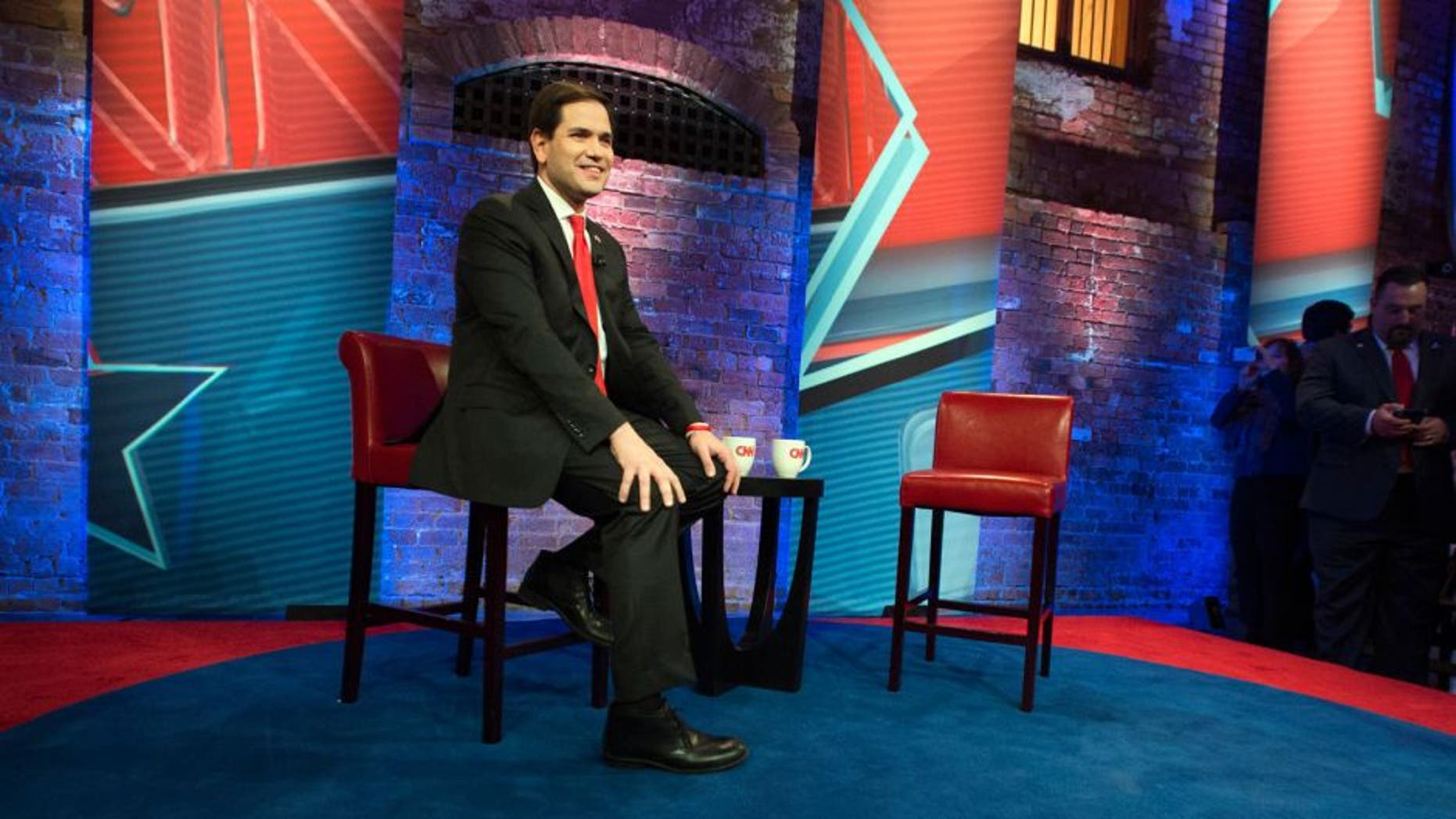 This running for president is cool and all, but what Marco Rubio really wanted to do was play pro football.
During Wednesday night's Republican Presidential Town Hall on CNN, host Anderson Cooper asked the Florida senator if he had always looked forward to a career in public service.
Rubio replied: "No, I wanted to play in the NFL. And I would have if it hadn't been for my lack of size, speed and talent."
Rubio then went on to talk a little family history and say he had envisioned himself someday going into public service -- after football, that is.
"I thought I'd be an NFL player or an NFL coach before I got to this point," Rubio said. "But I just fast-forwarded past the NFL part."
According to his official bio, Rubio received a football scholarship to Tarkio College in Missouri after graduating from South Miami Senior High School. However, Rubio gave up football when the tiny school closed after his freshman year.
The closest Rubio got to playing in the NFL was catching a pass from Dan Marino on the floor of the Florida House of Representatives -- unless you count marrying a former Dolphins cheerleader, Jeanette Dousdebes Rubio.