What do Bengals do with QB Andy Dalton after another poor playoff showing?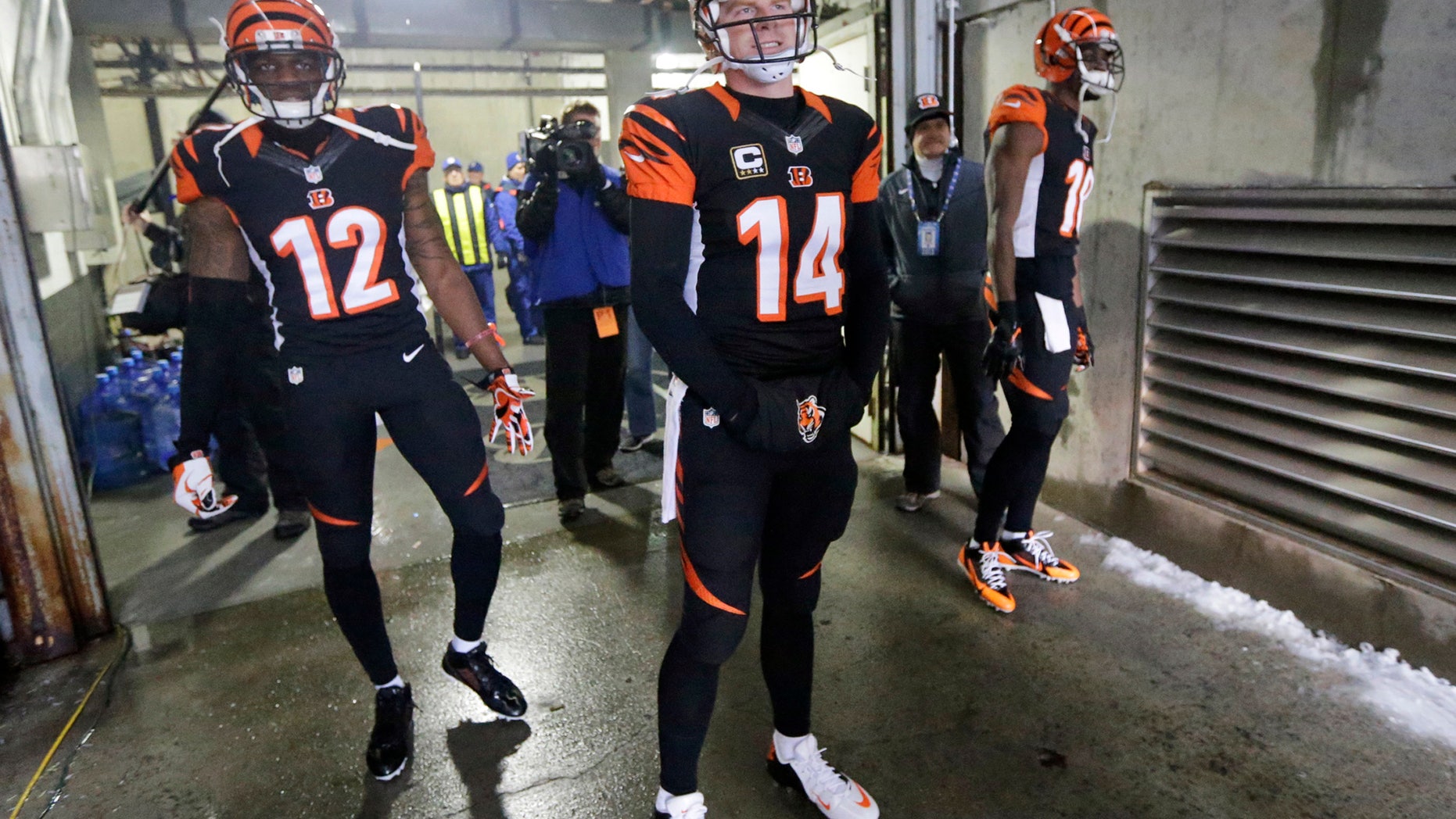 CINCINNATI – The Bengals have to figure out what to do with Andy Dalton.
He's led them to the playoffs each of his first three seasons, something that only four other NFL quarterbacks have done. But he's had his worst games when he's gotten there, losing all three.
Dalton's three turnovers in the second half on Sunday helped San Diego rally to a 27-10 win.
Dalton is in some pretty good company for playoff misery. Warren Moon lost four straight opening-round playoff games, while Otto Graham, Y.A. Tittle, Joe Montana, Bert Jones and Randall Cunningham also lost three apiece, according to STATS.
The Bengals have to decide whether to give Dalton a hefty contract extension in the offseason, or bring in another quarterback to compete.
___
AP NFL website: www.pro32.ap.org