What about Utley? Dodgers activate 2B Kendrick from DL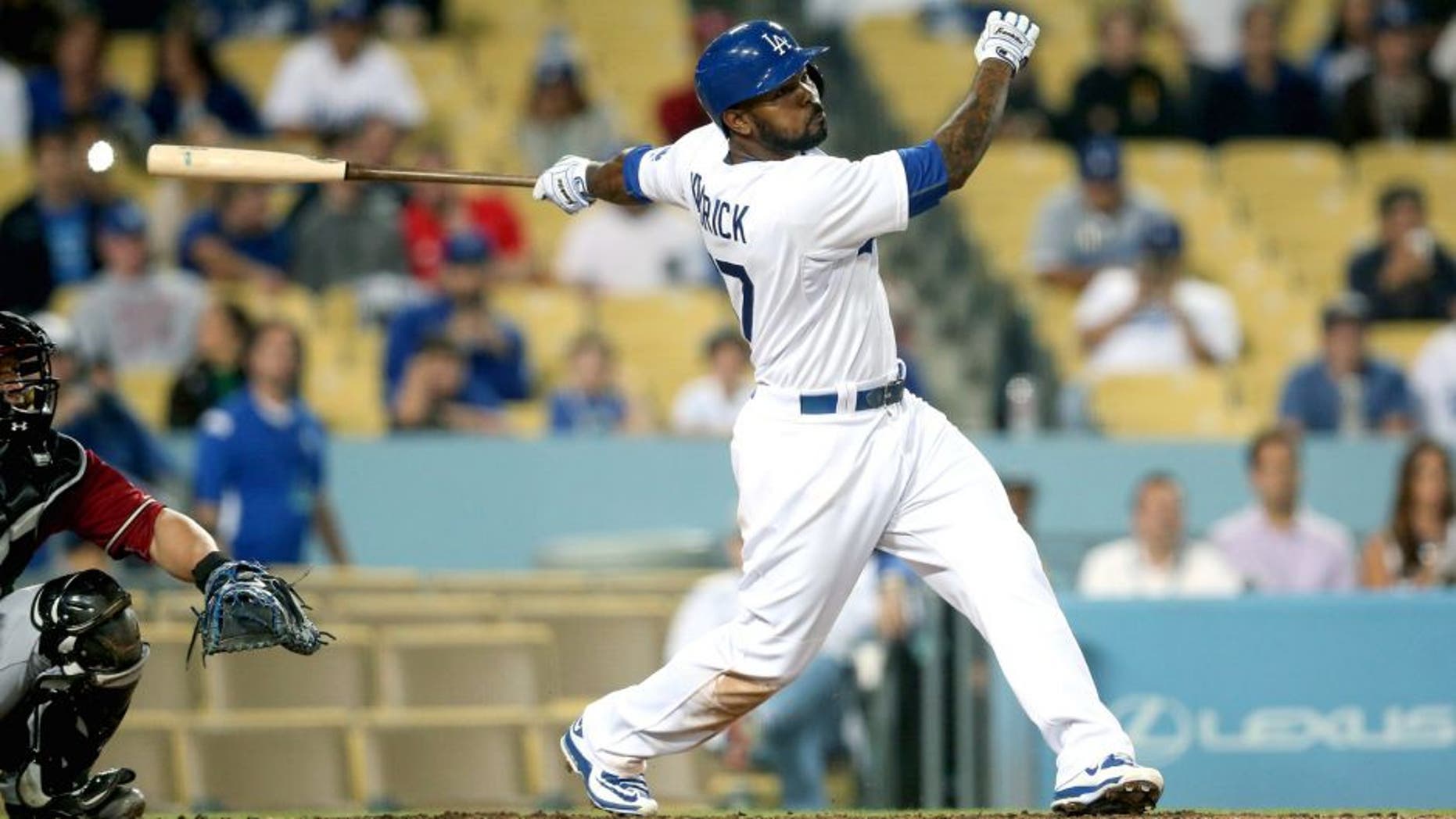 Dodgers second baseman Howie Kendrick has been reinstated from the disabled list after missing 34 games because of a strained left hamstring.
Kendrick entered Friday night's opener of a three-game series against Pittsburgh batting .296 with nine home runs and 49 RBI in 105 games for NL West-leading Los Angeles. The 10-year veteran had been sidelined since Aug. 10.
The Dodgers acquired second baseman Chase Utley from the Philadelphia Phillies on Aug. 19.