We've finally found something that Neymar isn't perfect at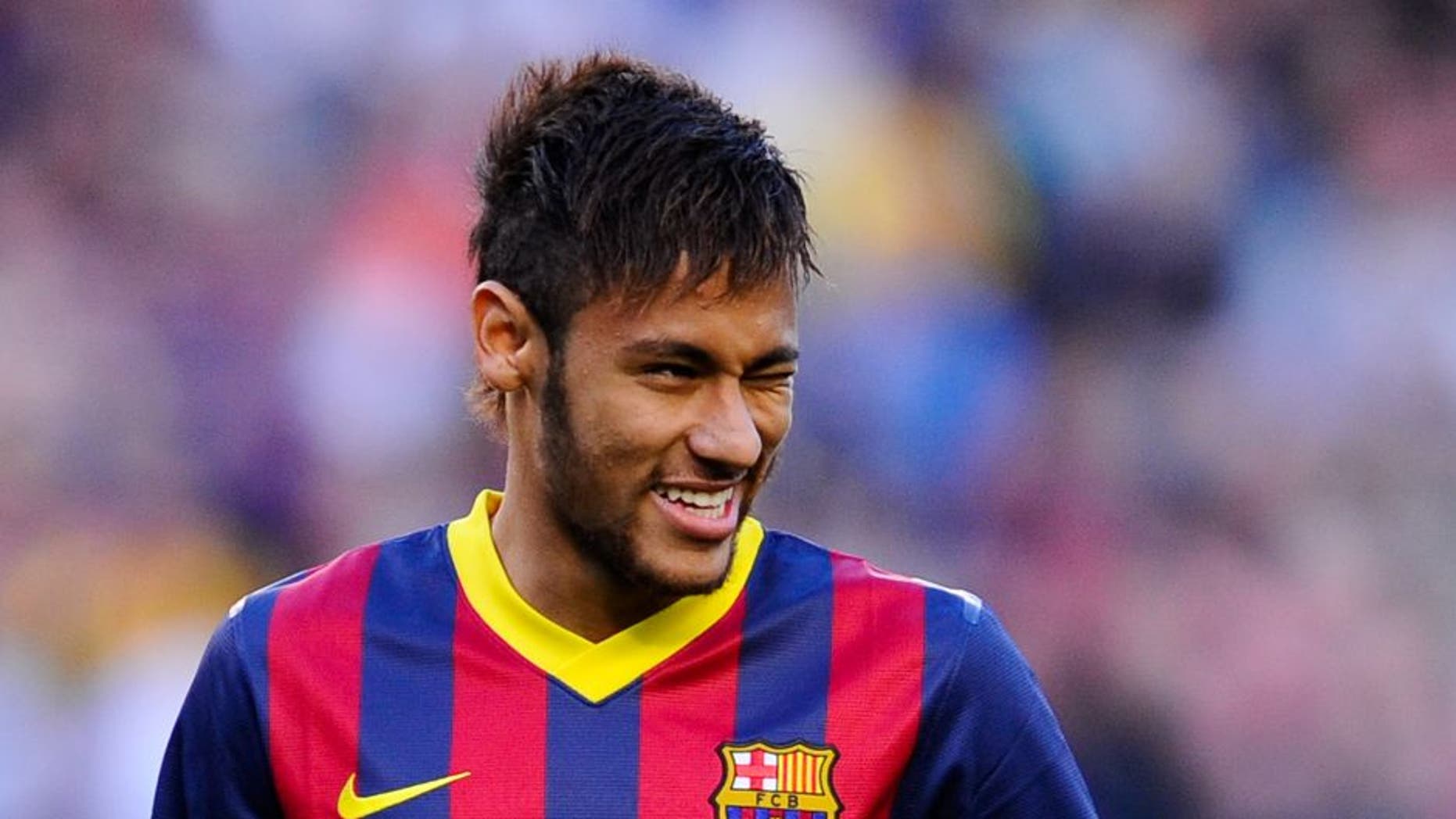 Nobody is perfect; we all know -- or should know -- this.
But Neymar is pretty damn close. His hair is immaculate. He was named the world's most marketable athlete by SportsPro in 2012 and 2013. He has light-up shoes. He hangs out with supermodels like Alessandra Ambrosio.
Oh, yeah, he's also really good at the whole soccer thing.
So, where is the blip on Neymar's otherwise stellar résumé as a human? It turns out the Barcelona talisman isn't very good at ... singing!
Yup, a tech-savvy Twitter user named "Neymar Jr News" (of course!) yanked a video Neymar shot of himself on Snapchat. Neymar is seen floating around in a pool doing what we assume is his best at singing along with a song.
Except it sounds pretty awful. That pool is pretty righteous, though! With numerous trophies likely headed Neymar and Barcelona's way this season, something tells us the Brazilian probably couldn't care less what we think about his singing.