We want Zion Wade and CP2 to have their own NBA show after watching this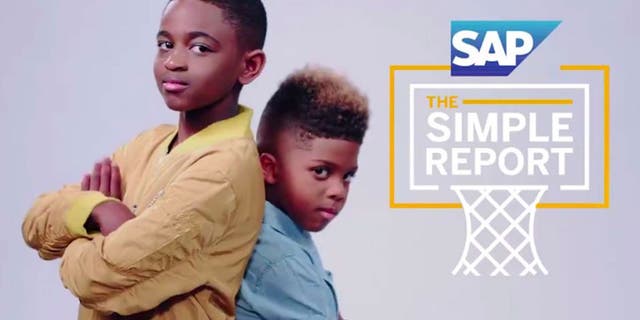 NEWYou can now listen to Fox News articles!
If Dwyane Wade and Chris Paul never play together in the NBA, it'll be all right as long as their sons Zion and Chris II team up for their own NBA studio show.
Zionand CP2have chemistry that their dads can only dream of, as they showed in this NBA promo.
D-Wade sounds ready to make the show happen and we are here for it. Move over, Ernie, Shaq, Chuck and the Jet.