Watch: Young Astros fan makes slick catch on line drive foul ball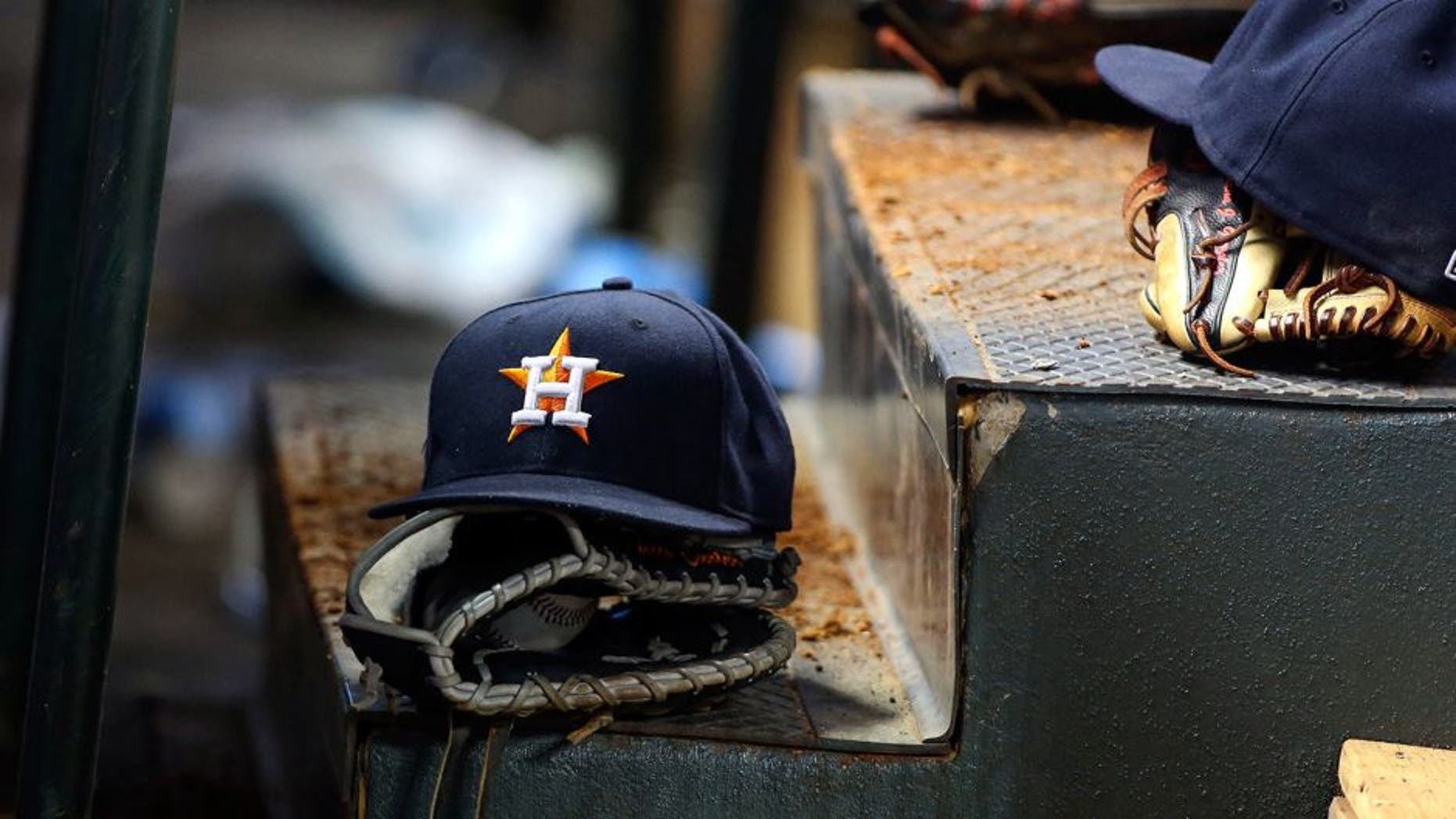 Bringing a glove to the ballpark is generally a good idea, especially if you have quick reflexes.
One young Houston Astros fan showed off his skills on Wednesday night when the Astros took on the Boston Red Sox at Minute Maid Park, flashing some particularly impressive glove work in the process.
Below, watch the kid snare a screaming line drive off the bat of the Astros' Marwin Gonzalez...it was such a great catch that the young man was pretty pumped up about it afterwards:
This is the type of catch that would typically result in the scoreboard operator flashing some kind of 'Sign Him Up!' message on the Jumbotron, as he did not shy away from the spotlight.
Remember this play the next time you see a well-meaning but otherwise uncoordinated fan flub a foul ball catch attempt, as this is how it's supposed to be done.