Watch UFC star Jon Jones' full court hearing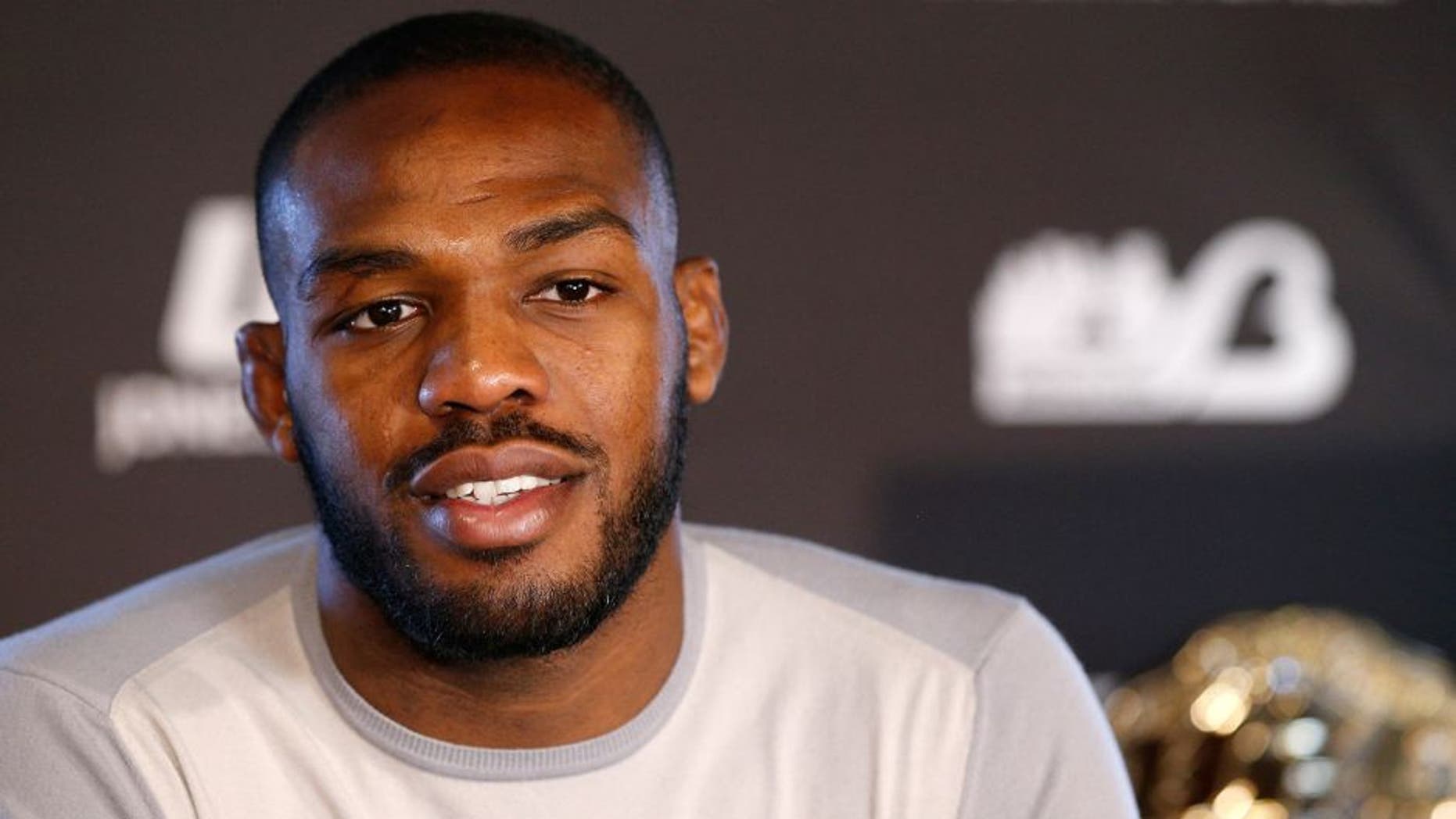 Earlier this week, UFC 197 title challenger Jon Jones appeared in court yet again, after being given multiple citations from a New Mexico police officer and spending days in jail for violating his probation for an 2015 hit-and-run felony which he plead guilty to. The district's attorney's office made several recommendations to the judge at Jones' hearing on Thursday, including a curfew.
Now you can watch the entire hearing for the former light heavyweight champion (above), and hear the successful arguments Jones' attorney made against his being given a late-night curfew. Ultimately, the judge accepted the plea agreement, set Jones free and did not mandate a curfew, but did warn him that future court appearances would not go well for him.
The scene of Jones in a courtroom, clad in an orange jumpsuit, being processed quickly along with other inmates, though it is starting to become sadly familiar, was still a bit surreal. He is just weeks away from a rematch with Daniel Cormier in Las Vegas - which was a big part of his attorney's argument for leniency -- and this all certainly came at a bad time.