Watch the Pirates go back-to-back-to-back in 10th-inning power surge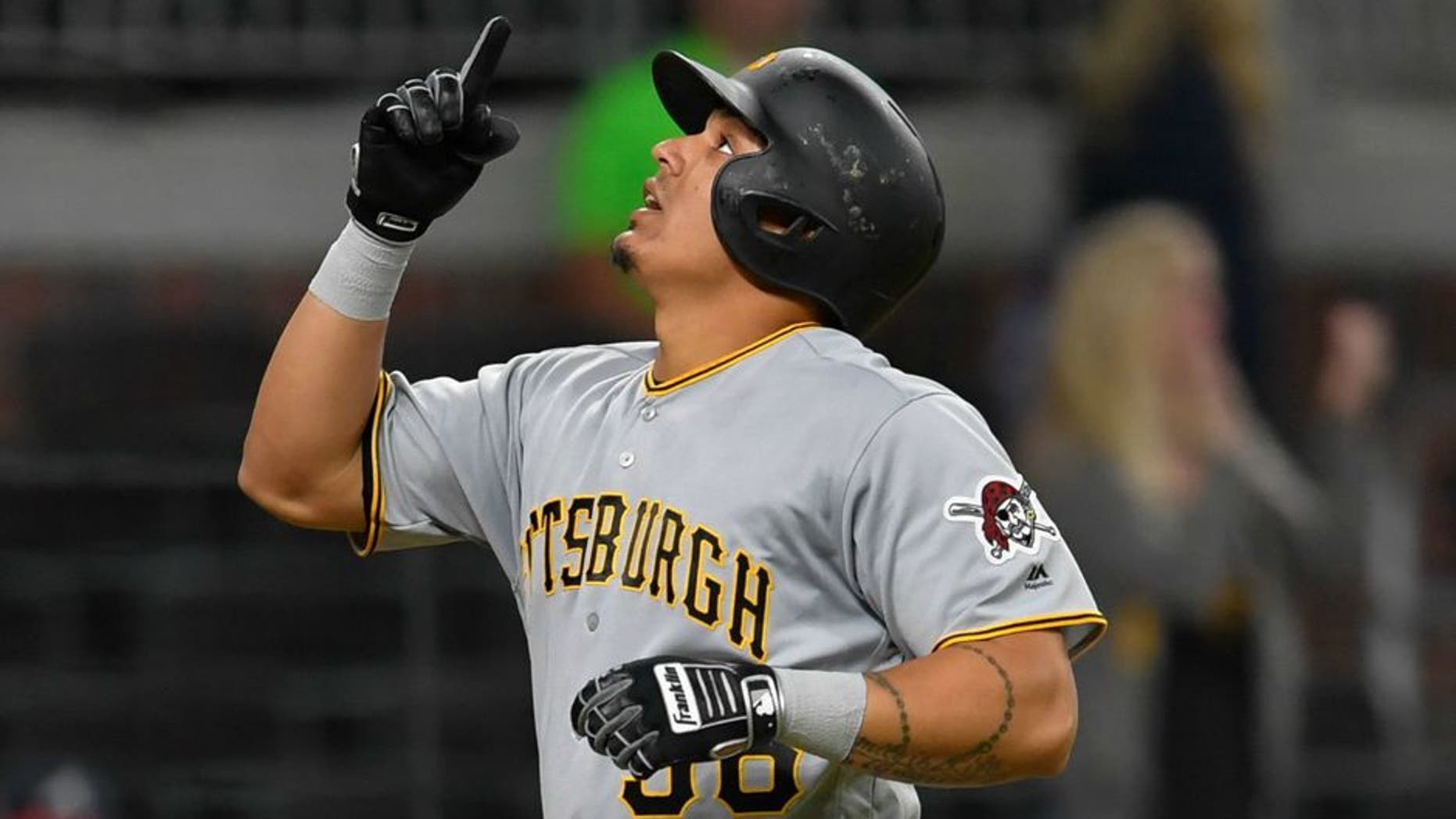 The Pirates scored twice to tie the game in the top of the ninth inning on Wednesday night and then went absolutely bonkers in the 10th to beat the Braves, 12-5.
Pittsburgh scored seven times in the extra frame, highlighted by homers from David Freese, Jose Osuna and Jordy Mercer in consecutive at-bats. Heres the back-to-back-to-back performance that would make Tom Emanski proud:
While the Pirates understandably celebrated, Braves reliever Josh Collmenter endured quite a beating. He surrendered all three homers and all seven runs in the inning, leaving him with a 9.00 ERA for the season.