Watch the best of C.J. McCollum and Will Barton battle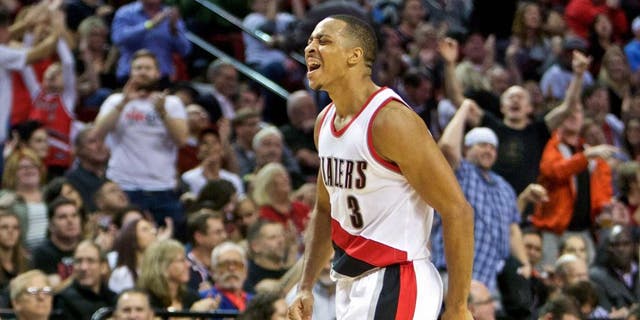 Denver Nuggets guard Will Barton and Portland Trail Blazers guard C.J. McCollum look like the two early favorites for the Most Improved Player of the year award.
So naturally, when the two matched up against each other, the scoring was plentiful.
Due to injuries, both players have become the default top scoring options for both teams, and it showed in this one.
Check out the best highlight plays and moments from Barton and McCollum in a hard-fought game between the Blazers and Nuggets, via the NBA YouTube channel: