WATCH: Steelers deploy worst possible Amari Cooper coverage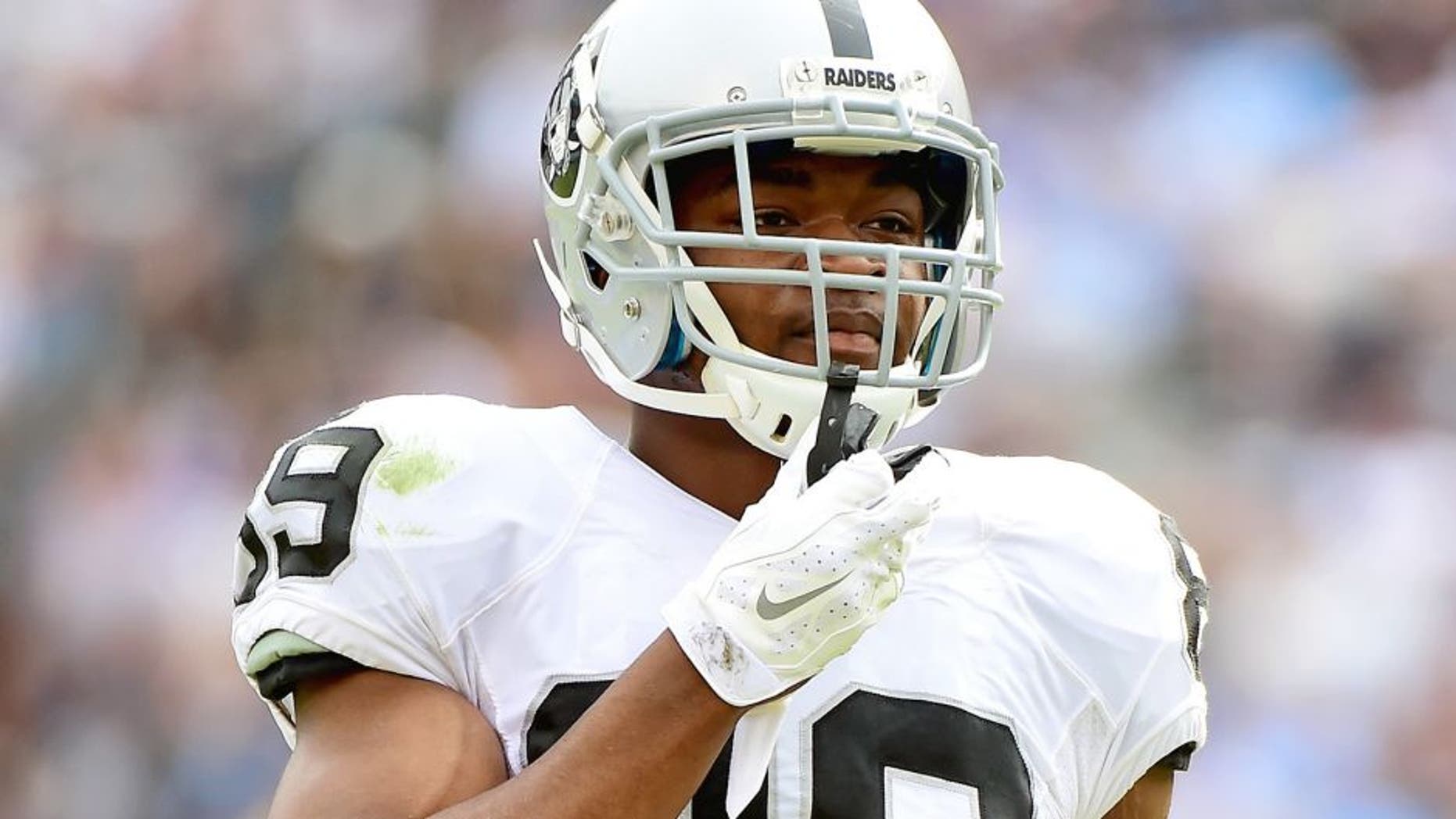 Amari Cooper can make great coverages look bad. Look at what he does against non-existent ones. Harry How Getty Images
The Pittsburgh Steelers might not have anyone on their defense who can cover Amari Cooper.
So, they rolled out a new game plan against the Raiders rookie Sunday at Heinz Field. One that apparently involved not covering him at all.
Cooper is a Rookie of the Year candidate for hauling in catches much tougher than this second-quarter score. But for some reason, the Steelers defense shadowed slot receiver Seth Roberts and let Cooper waltz into the end zone completely untouched.