Watch Seahawks' Thomas Rawls light up after getting friendship bracelet from young girl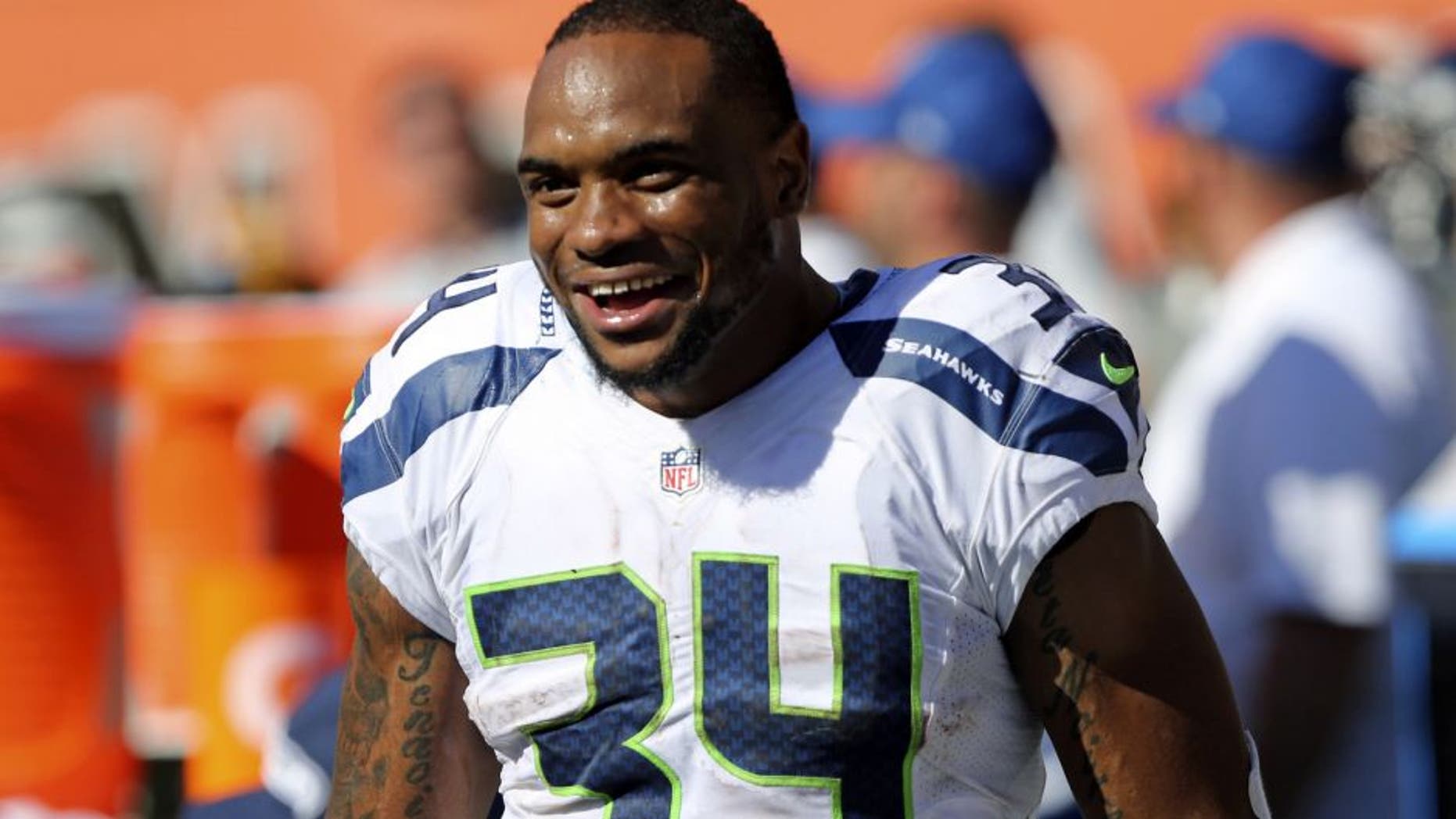 Fans normally are looking for a keepsake -- an autograph, picture, etc. -- when they meet their favorite athlete. But one young Seattle Seahawks fan wanted nothing more than to give running back Thomas Rawls a friendship bracelet when she met the second-year player.
And Rawls' reaction to the gift is just priceless.
Rawls had an eye-opening impact when he stepped in for the injured Marshawn Lynch last season, averaging 5.6 yards per carry before going down with a season-ending ankle injury. He was taken off the PUP list Sunday and should give this little girl and other Seahawks fans something to cheer for in 2016.