WATCH: Sammy Watkins makes ridiculous one-handed catch in practice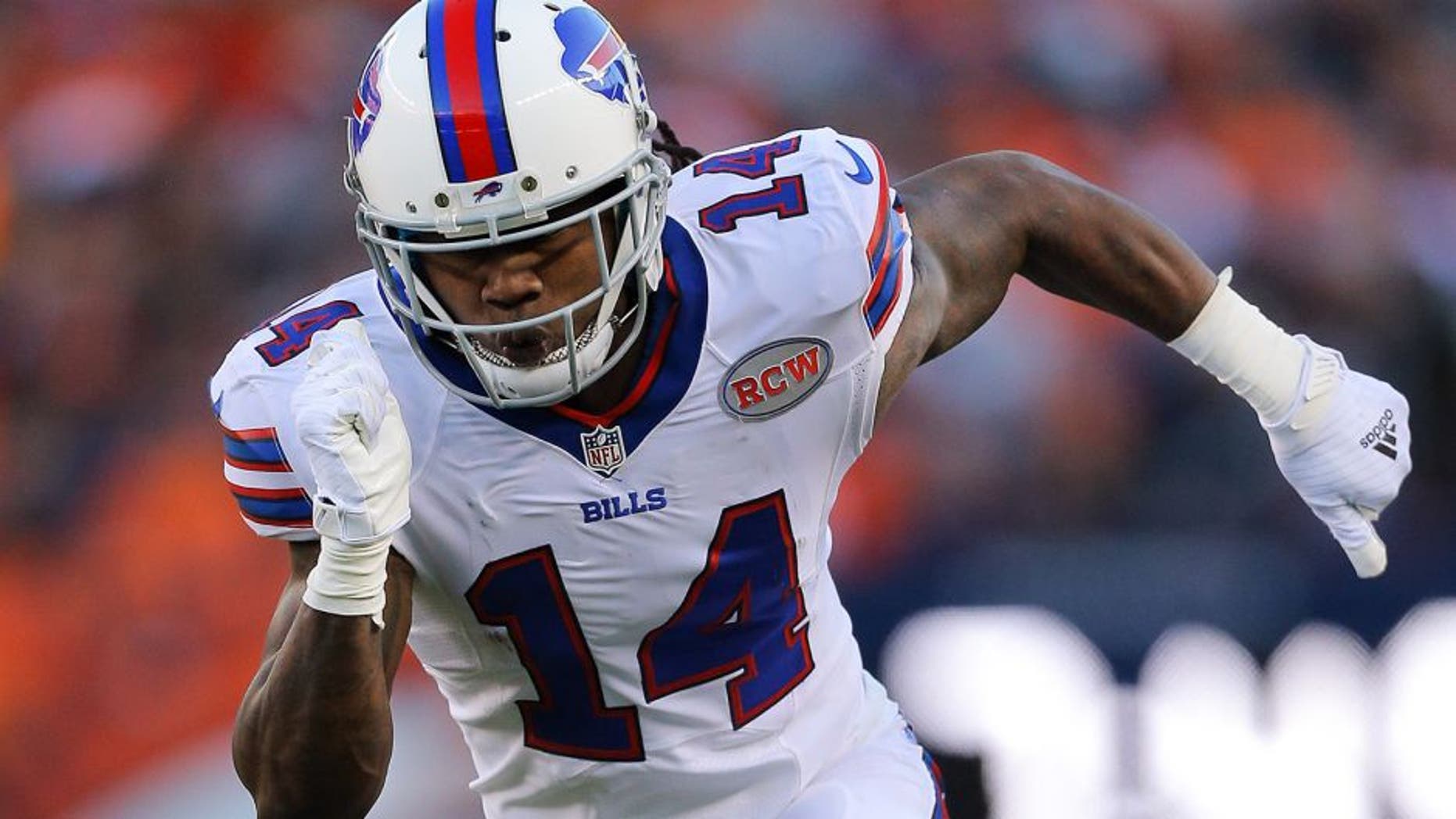 Buffalo Bills wide receiver Sammy Watkins is one of the most promising young players in the NFL today. He has incredible potential at the wide receiver position, and with solid quarterback play, he could vault himself into the conversation as a top wideout.
Unfortunately, no one really knows how great the Bills' quarterback will be -- whomever Rex Ryan chooses to start.
Watkins is proving that no matter who's throwing him the ball, he's going to make plays. He showed that in practice by making a ridiculous one-handed catch on a ball that was thrown well behind him
He'll need to get used to making catches like that this season, given the Bills' quarterback situation.
If Watkins can follow up a solid rookie campaign with an even better sophomore season, he'll definitely be considered a top receiving threat in the NFL -- especially with catches like that.
(h/t Twitter)