Watch Sage Northcutt rip an apple in half with his bare hands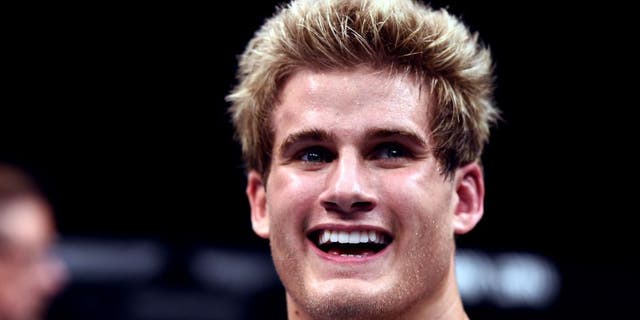 Sage Northcutt made a name for himself by pulling off a sick front flip after his first UFC win, but the Katy, Texas native has been proving lately he's got the strength to match that uncanny athleticism.
Northcutt took to Instagram on Tuesday to see which of his fans could, "rip an apple apart" before using his bare hands to shred one himself.
This isn't Northcutt's first impressive feat of strength. A couple weeks ago the 20-year-old was spotted flipping a humongous bale of hay and before that, he showed off his impressive hops during a training session.
And how could we forget when he rolled up a frying pan like a warm tortilla.
Northcutt returns to the Octagon on Dec. 19 when he'll put his incredibly strong hands on fellow highly touted prospect Mickey Gall in the co-main event of UFC on FOX Fight Night from Sacramento.