Watch Rams WR Stedman Bailey run routes 5 months after being shot in the head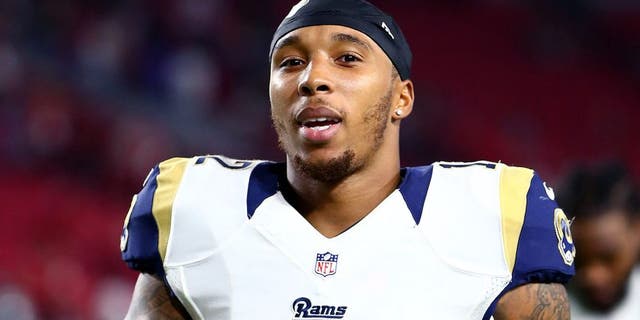 Not only was Stedman Bailey's season cut short last November, but his life nearly ended. The Los Angeles Rams receiver was shot in the head less than five months ago in Miami, yet he's already working out and making his way to a return in 2016.
Bailey was working out with fellow Rams and former West Virginia receiver Tavon Austin recently, running routes and showing off his regained quickness.
Bailey has 59 career catches for 843 yards and three touchdowns in eight starts. He was a dynamic playmaker at West Virginia alongside Austin, and while he hasn't yet confirmed he'll be back in 2016, the Rams offense could certainly use him.