WATCH: Peyton who? Broncos' defense adds another TD to its absurd total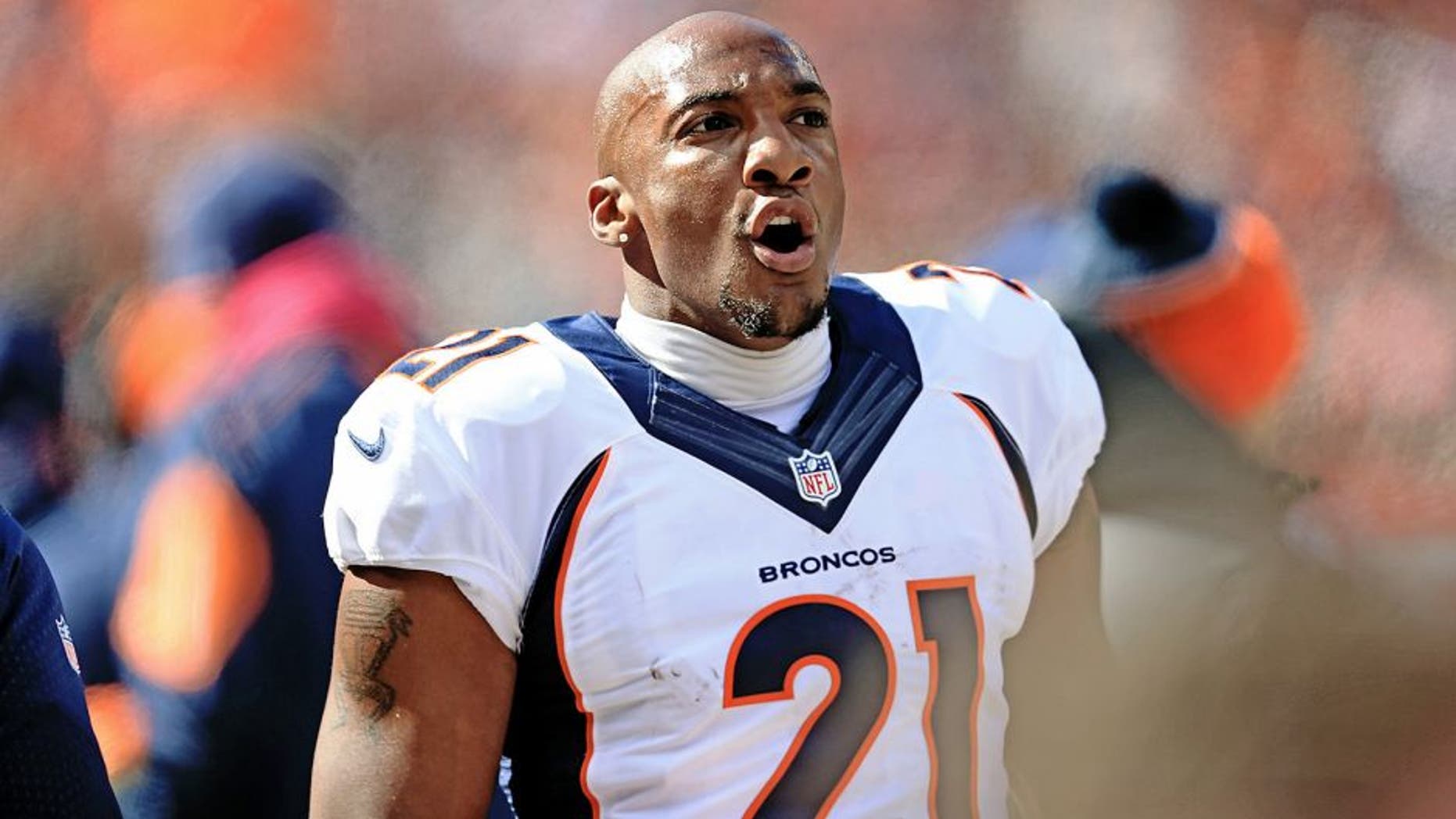 Don't try to run a play against the Broncos defense. Just don't do it. Andrew Weber Getty Images
The best way to beat this Denver Broncos defense? Three kneel-downs and a punt.
It's the only viable way to keep stars like cornerback Aqib Talib from doing this:
That's the fourth defensive touchdown of Denver's season... through six weeks. Mind-blowing.
But Browns quarterback Josh McCown shouldn't feel ashamed. Talib and Co. have been turning opponents over and scoring at a ridiculous rate. Even Peyton Manning can't keep up:
MORE NEWS: Want stories delivered to you? Sign up for our NFL newsletters.