Watch Patrick Marleau tally his 500th career goal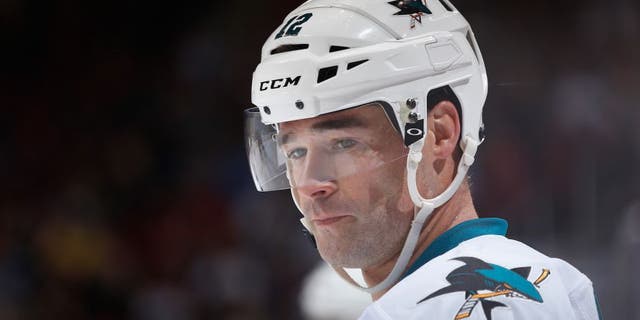 Patrick Marleau may be 37 years old, but the guy can still play puck. He's hit an incredible hot streak recently and it helped him hit a major milestone on Thursday night.
During the Sharks' contest against the Canucks in Vancouver, Marleau buried the 500th goal of his career. It came on a first-period power-play snipe that beat Canucks goalie Ryan Miller to open the scoring. The goal was Marleau's seventh over a five-game stretch -- including four in one game (ahem, one period!) against the Avalanche in late January.
It's a very proud moment for Marleau, who becomes the 45th player in league history to reach the 500-goal mark. It might make it just a little bit more special that all of those goals have come as a member of the Sharks, who drafted Marleau with the second-overall pick 19 years ago. I'd say they made a solid pick.