WATCH: Missouri hype video plays up 'family' atmosphere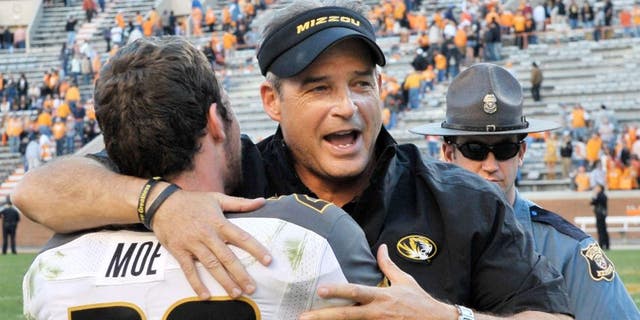 Hype Video Season is upon us with the start of the college football schedule just weeks away, and today's addition comes from Missouri.
Mizzou has long overachieved compared to both its recruiting rankings and its national attention (or lack thereof) under coach Gary Pinkel, and the hype video seems to embrace that idea.
The theme: "The Family." This isn't your typical highlight reel filled with spectacular individual plays but rather one that plays up the team-oriented setting in Columbia, with Pinkel and some of the players chiming in with their thoughts on the family atmosphere.
Watch it below: