WATCH: Mike Tolbert shows off his dance moves before Week 2 win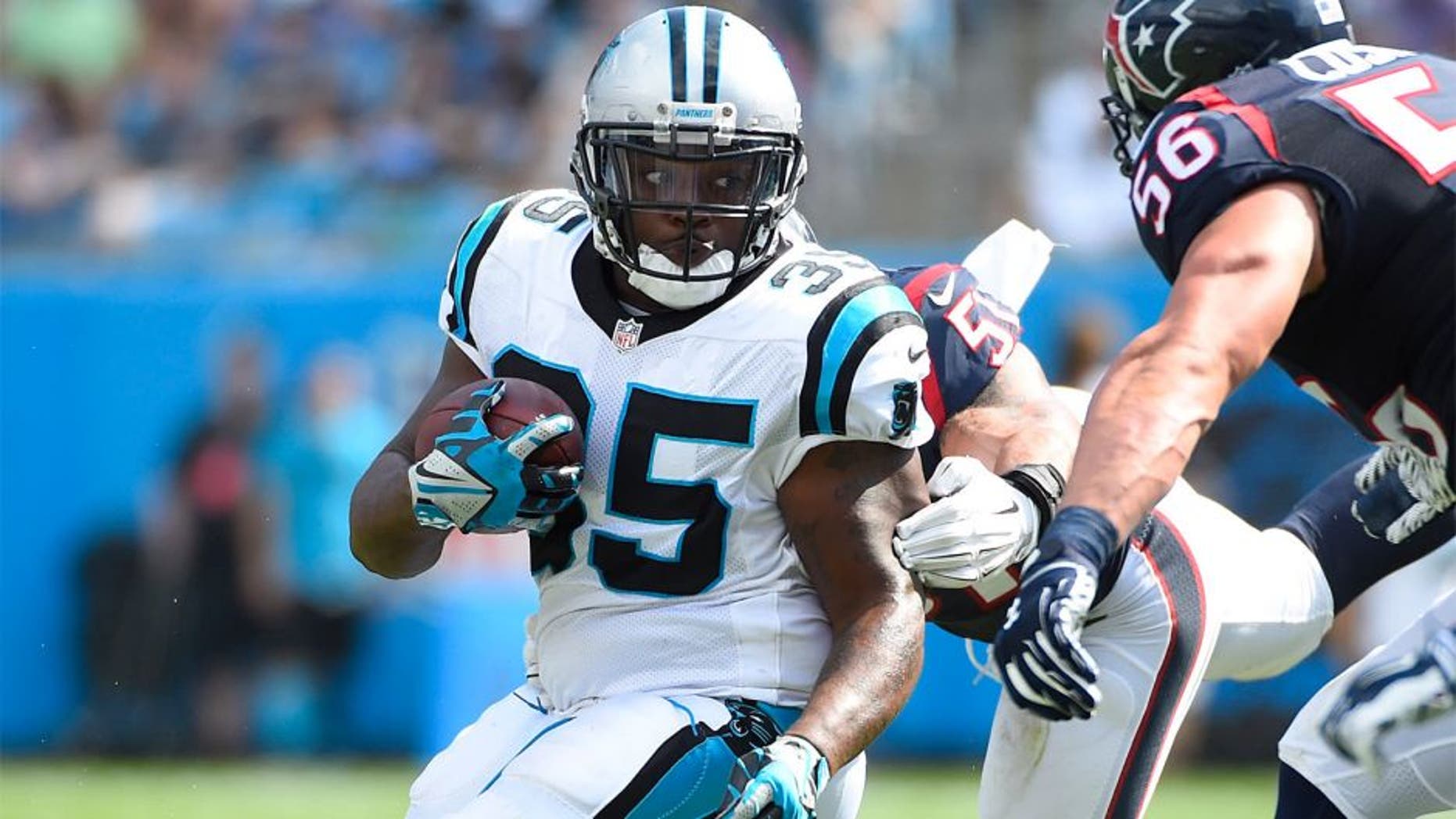 Carolina Panthers fullback Mike Tolbert is known for joking around and being a pretty funny and outspoken guy. While Tolbert seems like a guy you'd want to hang out with off the field, and a player who runs people over on the field, he apparently has a talent that's largely overlooked.
Tolbert has moves. The man can dance, as you can tell from his Instagram.
Pretty impressive from Tolbert here. He hasn't found the end zone yet in 2015, but when he does, expect to see him break something out for the fans.
(h/t Instagram- @yogidagreat35)