WATCH: Matthew Stafford stars in new Dish Network commercial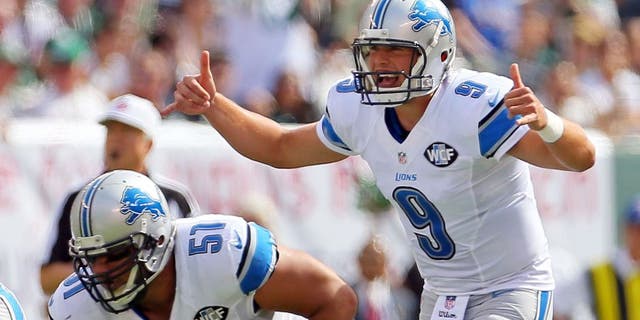 Ever wonder what NFL quarterbacks do during their bye week?
In a new commercial for Dish Network, Detroit Lions quarterback Matthew Stafford slips into his coziest slippers, throws on a personalized robe and plants himself in front of the television to watch more football.
That's until his wife, Kelly, blows an air horn in his face to alert him with some alarming news...
Check out the Staffords' 30-second spot in the video player below.
(h/t Dish Network)