WATCH: Louisville freshman Samuel returns kick 100 yards for score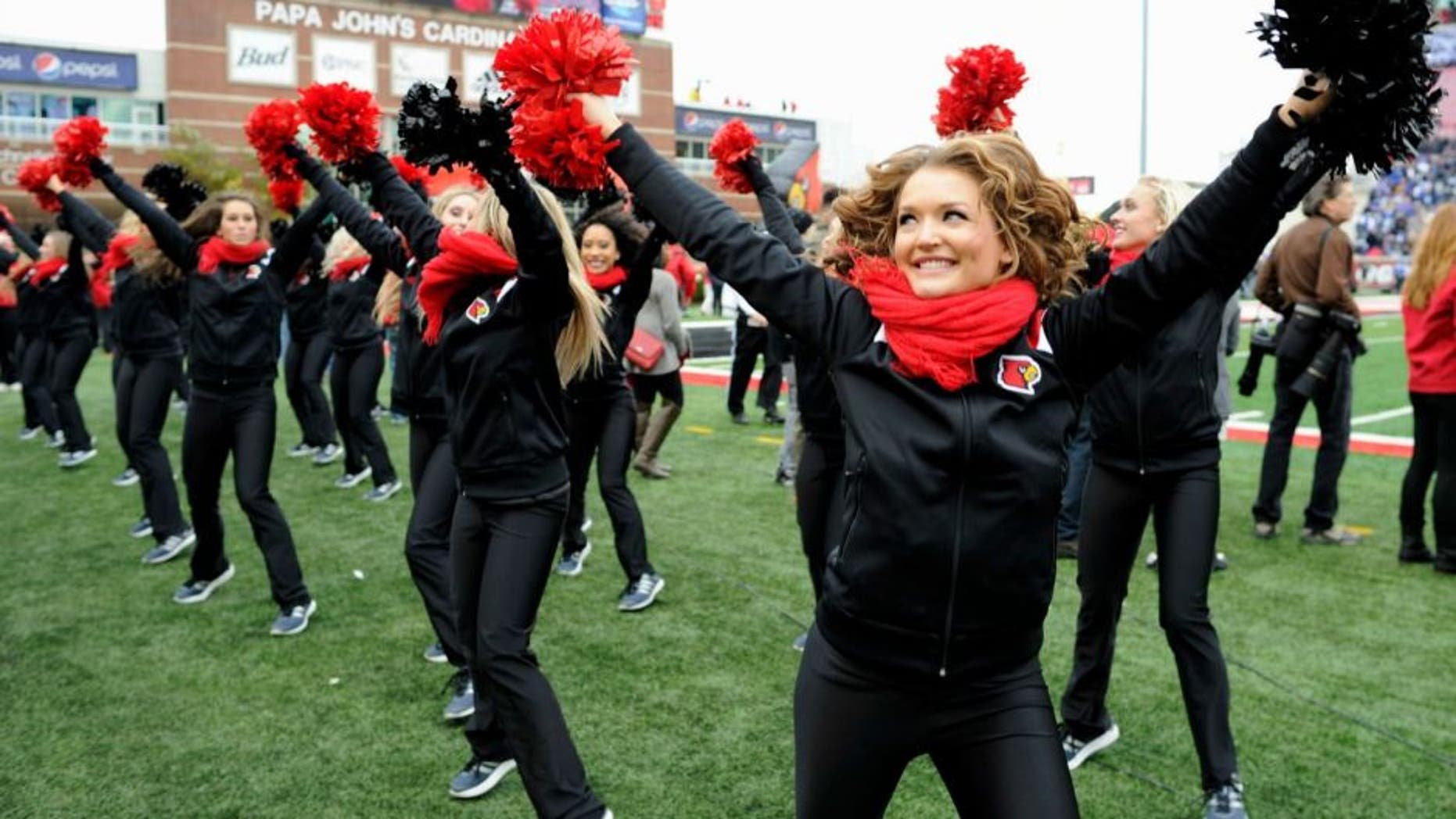 With No. 11 Clemson slowly pulling away from Louisville in both teams' ACC opener Thursday night, the Cardinals got a big momentum boost from one of its smallest players.
The Tigers pulled ahead 20-10 with 9:57 left to go in the fourth quarter after placekicker Greg Huegel booted a 27-yard field goal.
With the momentum shifting in favor of Clemson, Traveon Samuels, the Cardinals 5-7, 175-pound freshman wide receiver, brought it back to the Louisville sideline as he returned the ensuing kickoff 100 yards to cut the deficit to 20-17.
Samuel sprinted up through the Tigers defense and down the right sideline, just ahead of a Clemson defender as he crossed the goal line.
The kick return would not be enough for Louisville (0-3, 0-1) as it fell 20-17 to Clemson (3-0, 0-1).